Experiments' Platform: Autumn gathering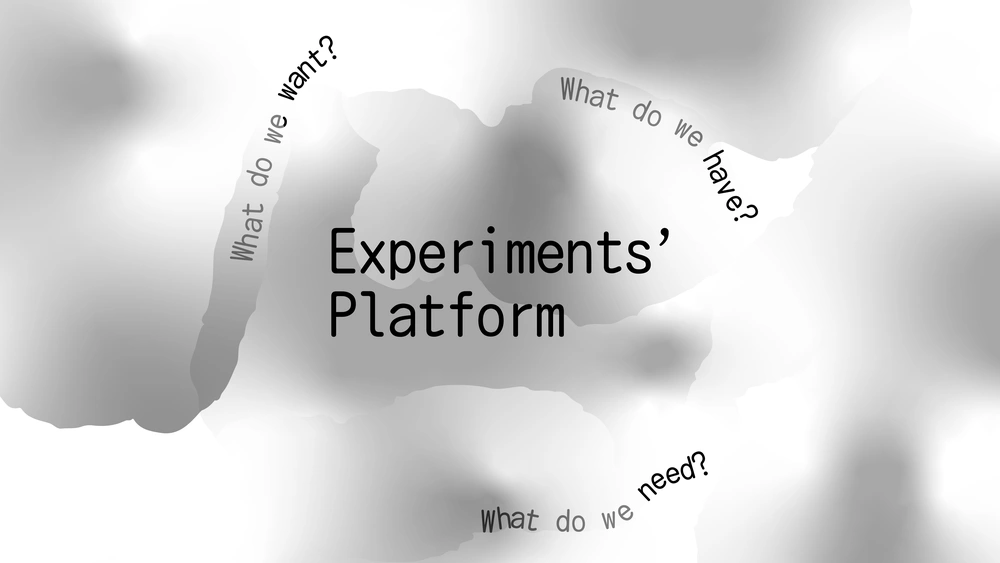 4 — 5 Nov 2022
---
Vilnius
Organised by: Architekturos Fondas Vilnius
---
In autumn 2022, Architektūros fondas invites you to the experiments' research exchange event of the second season of the Experiments' Platform in Vilnius. During the event, participants and mentors of the programme will gather to introduce you to their experiments, the processes behind making them, and their discoveries.
Experiments' Platform supports and promotes emerging spatial creators in developing their novel ideas and practices with the help of a mentorship and alternative education programme.
This year the Experiments' Platform entangled itself in a triad of questions: "What do we need? What do we have? What do we want?", which provided three interconnected paths for the participants' explorations and the Platform's programme. With seven experiment ideas proposed by 12 mentees and developed with the assistance of architecture uncomfortable workshop, Erika Henriksson, Miodrag Kuč, and Millonaliu, the programme broadens the boundaries of the discipline of architecture to include and apply various practices and methods across artistic research fields.