The Game of Prizes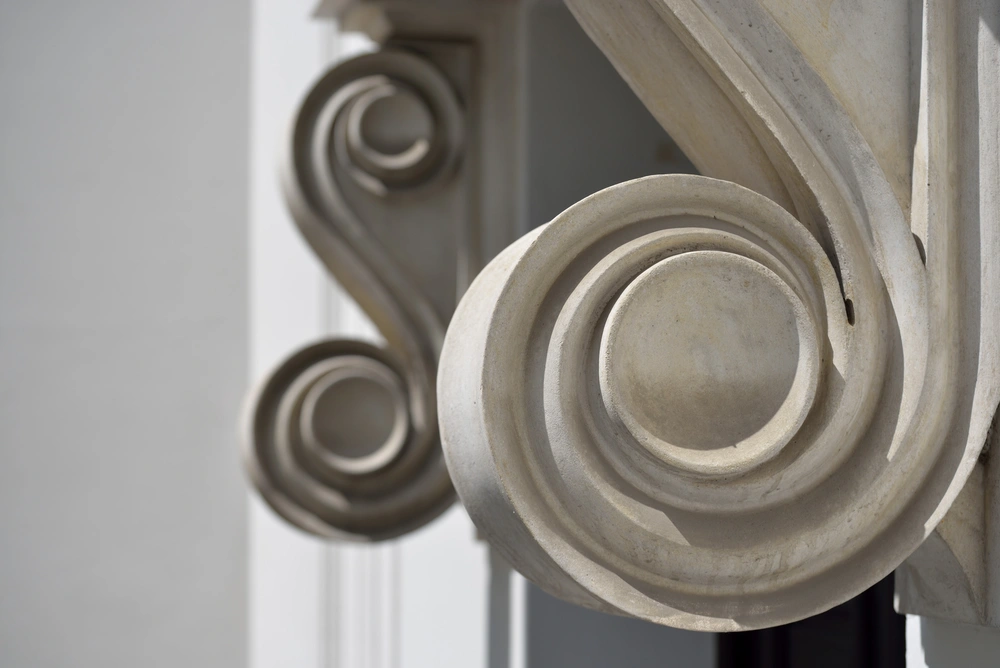 Architecture prizes are a powerful tool for guiding the development of the architectural profession. Despite their proliferation in numbers, vocal protestations that juries award prizes on the basis of beautiful photographs rather than the physical experience of the buildings themselves, and warnings that prizes held in a hermetically sealed professional environment serve only their own end and are a mere promotional tool, their popularity never seems to wane, as they continue to garner media headlines.
It seems that it is no longer clear what the purpose of architectural prizes is and what effect they are supposed to achieve. The most established architectural prize in Slovenia, the Plečnik Award, is awarded every year in May. On the occasion of the 2023 edition of the Plečnik Award, we will invite 2-3 LINA fellows to reinterpret the meaning and presentation of the most prestigious and long-lasting Slovenian architectural award. The invited LINA fellows will propose a project with a new critical reading of 2023 Plečnik Award in Ljubljana.
The LINA Fellows' project will question and address the contemporary meaning and presentation of architectural prizes in the form of a new media positioning, exhibition and/or catalogue presentations, talks, walks or other tools/channel chosen by the candidates in the application at the LINA Open Call 2022.
The projects will be selected by a jury with representatives of the Faculty of Architecture of the University of Ljubljana, coordinator of LINA platform, and Plečnik Fund, the organisers of the award. The projects will be partially financially supported to an agreed maximum sum.
About the Plečnik Award:
The Plečnik Award is presented each year to a completed work by a Slovenian architect over the past five years in the fields of architecture, urbanism, landscape architecture or interior design.
Alongside the main award, a secondary award, the Plečnik Medal, honours excellence in the fields of architectural theory, criticism and publication, or significant contributions to architectural culture and/or the promotion thereof.
A student award is also presented for outstanding achievements by students of architecture.
Photo: Miran Kambič