Rethinking Resources - Towards the 0 Waste City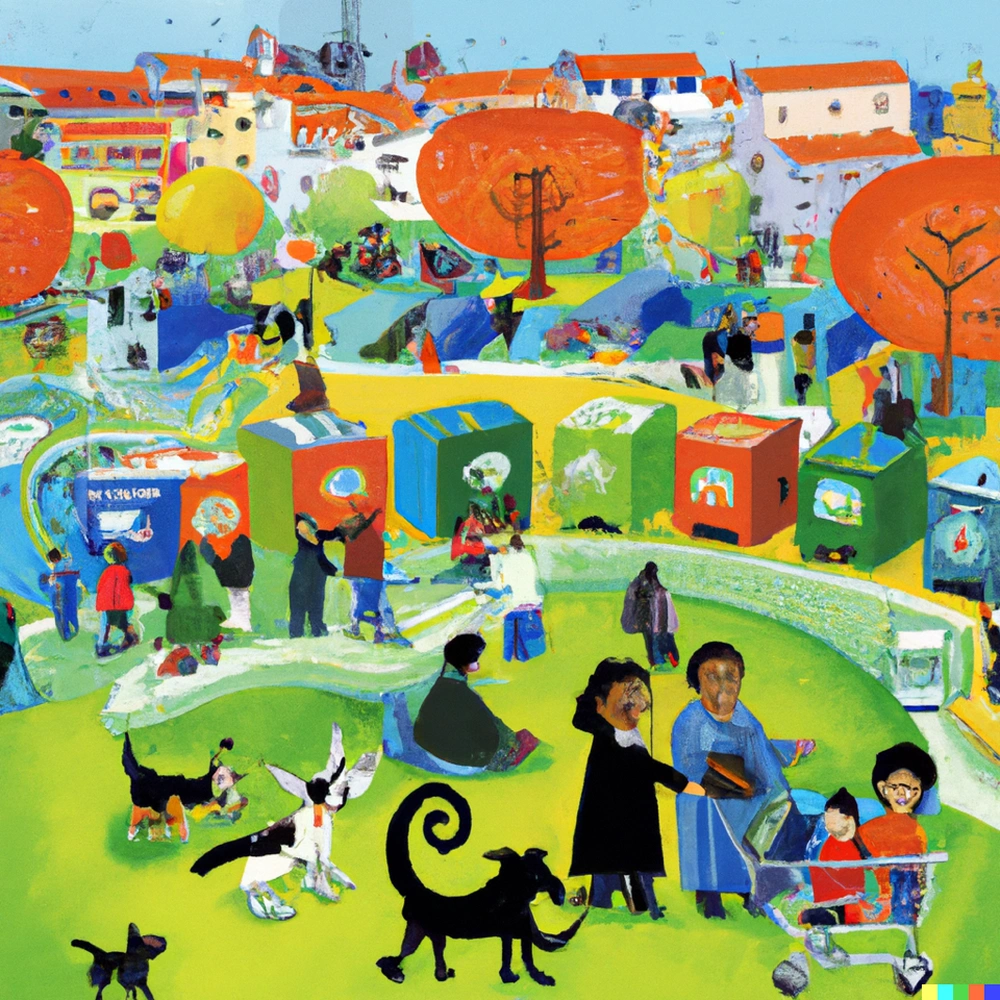 Mar — May 2024
---
Halmtorvet 27, Copenhagen, Denmark
---
When is something trash, when is it a resource? Can our cities transform waste into resource? Or can we do away with the notion of waste altogether in post-extractivist culture? Copenhagen Architecture Festival is inaugurating an exhibition aimed at rethinking the notion of waste, displaying innovative approaches to resources and trash, reinventing the way we use and reuse materials, exploring new practices for a 0 waste city.
The exhibition will be set in the vibrant Meatpacking District at a venue with high public visibility.
What we look for in LINA fellows
For our exhibition we are looking for artists/practitioners/researchers and/or curators working with issues of sustainability, regeneration, waste management, resource production. We would like to collaborate with creatives who can bring a novel, inspiring, impactful vision/project/idea that challenges conventional understandings of waste/resources, sheds light on global issues connected to waste management and resource extraction, or, even better, represents a concrete and innovative strategy to change our relation to waste and resources and the way they are experienced and handled in our cities.