Alternative Material Narratives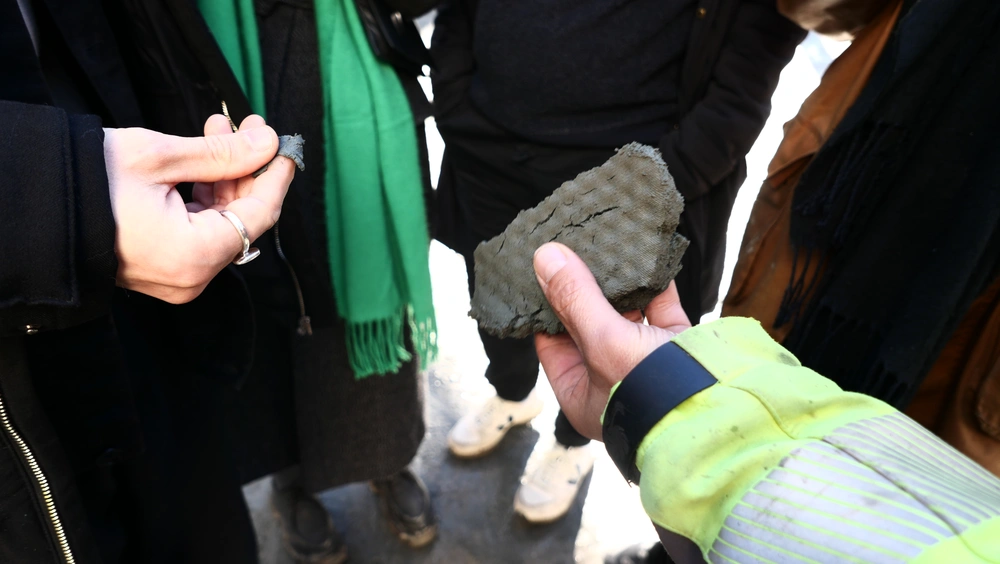 1 Nov 2023 — 31 May 2024
---
Vienna, Austria
---
LINA fellows are invited to develop and lead a hands-on workshop with students from TU Vienna to experimentally explore alternative responsible material narratives in the urban context of the city of Vienna.
The aim of the program is to identify and promote radical alternatives to the existing range of building materials currently being produced, shipped and used in construction processes all over the world. By looking closely at existing raw materials, industrial by-products and waste streams the objective is to exemplary re-connect local resources and knowledge in a circular and thus sustainable process.
November 2023: Fellows will visit Vienna for a research trip and will present and discuss their recent projects at a public lecture at TU Vienna.
January-March 2024: Fellows will develop the concept and program for the workshop together with TU Vienna teaching staff.
March 2024: Fellows will participate in an excursion to Atelier LUMA, Arles (FR).
May 2024: Fellows will lead a 10-day hands-on workshop in Vienna with students from TU Vienna.
September/October 2024: Results of the workshop will be published, discussed and exhibited in Vienna.
What we look for in LINA fellows
We are looking for fellows who have a background and interest in material experimentation and circular practice, who are curious, critical and ambitious, and – most importantly – who are looking forward to share and produce new knowledge with a group of students from TU Vienna in the format of a lecture & hands-on workshop.