Window Chronicles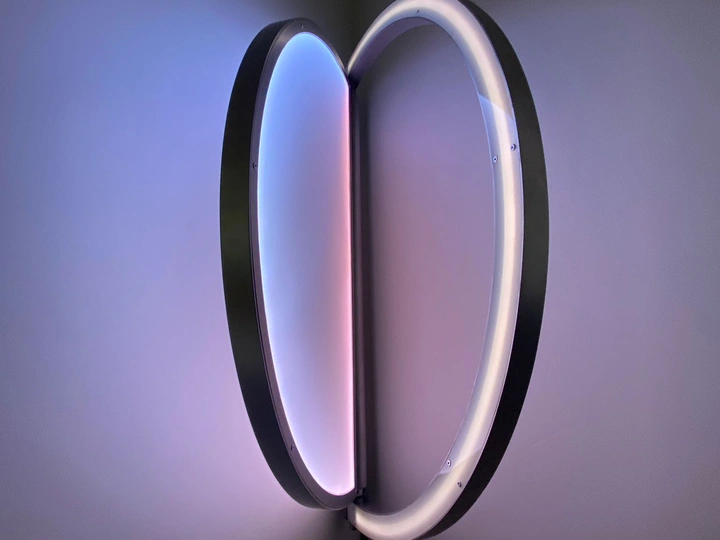 Window Chronicles is a collection of illuminated objects that synchronizes with the rhythm of windows.
---
Noëmi Orgaer
Brussels, Belgium
Links
Team members
Noëmi Orgaer
Field of work
Architecture, Design, Curating, Communication, Research
Project category
Raising awareness
Project submitted
2023
Noëmi Orgaer is a Bruxelles-based designer, who graduated from La Cambre in 2023, with a background in architecture and industrial design. Her work is rooted in various design disciplines, including furniture and spatial design. With a constant emphasis and exploration of well-being, she explores and integrates inspiration from both architectural and cultural perspectives on how we live.
---
Window Chronicles explores the value of windows as spatial attributes to the human body, going beyond their role as environmental control systems in architecture. By synchronizing real-time weather data to illuminated objects, a reflection of the outside environment is created for spaces where windows are limited or absent, offering conscious and subconscious cues. The project highlights the valuable connection that windows establish between the indoor and outdoor realms, shaping our perception and experience of the world around us, and ultimately influencing our sense of self.
To bring this project to life, I conducted thorough research on windows, delving into their cultural and historical contexts. The extensive data I gathered on real-time weather conditions, along with the intricate technical infrastructure I built to support these ideas, holds potential for application in various other formats.
Additionally, I would like to publish my research discoveries related to the concept of the window archetype.