Al-Wah'at الواحات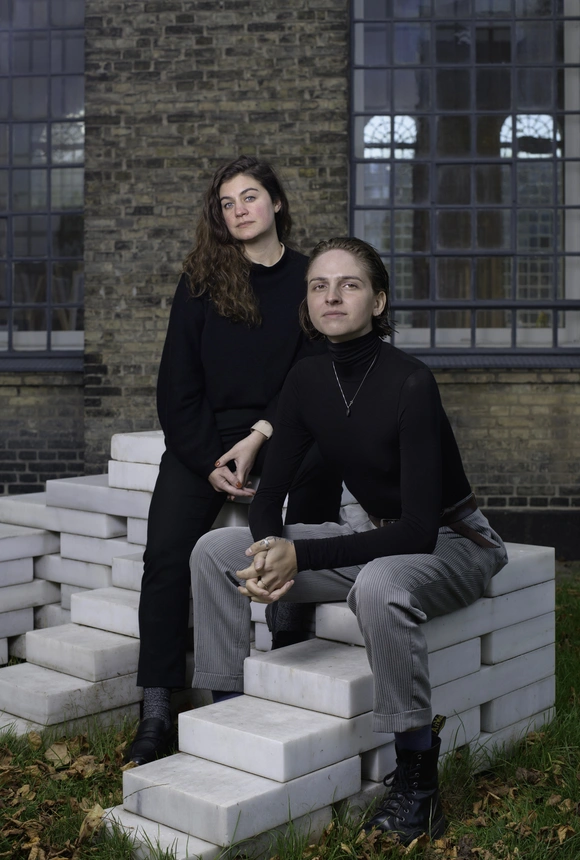 ---
Barcelona, Spain; London, United Kingdom; Jerusalem, Occupied Palestinian Territories
2023
Team
Al-Wah'at الواحات
Team members
Areej Ashhab
Gabriella Demczuk
Ailo Ribas
Links
Al-Wah'at is an artist research collective formed by Ailo Ribas, Gabriella Demczuk and Areej Ashhab. The collective is committed to growing communal practices in ecologies typically regarded as hostile and lifeless, and to countering anthropocentric and colonial narratives around arid lands and futures.
Graduates of the Centre for Research Architecture at Goldsmiths, University of London, Ailo, Gabriella, and Areej experiment with archival research, on-the-ground fieldwork, material experimentation and image-making through practices of care and knowledge exchange across the human and more-than-human.
In 2023, the collective embarked on their project Wild Hedges at Sakiya organisation in Ein Qiniya, Palestine, as part of the Soil Futures residency program organised by Arts Catalyst and funded by the British Council. The project, winning the COAL 2023 Prize, studies and works with the ecological and socio-political complexities of the prickly pear cactus and the cochineal insect across multiple geographies, communities and temporalities.
Ailo Ribas is a Catalan-British trans writer, researcher, community organiser and archivist. Her work seeks to build networks of knowledge-sharing and storytelling within and between communities around trans experience, plants, urban ecologies and witchcraft. Gabriella Demczuk is a Lebanese-American artist, researcher, and journalist with experience working as a member of the White House press, photographing three presidential administrations, Washington politics, and stories across the U.S. related to immigration and the environment for various news organisations. Her current work focuses on political ecology, the proprietary modes of abstraction, and colonial/capitalist land practices. Areej Ashhab is a Palestinian architect, artist and researcher whose work is rooted in community spatial practices and ecological pedagogies. She is currently an Associate Lecturer at MA City Design in the Royal College of Art in London.
---
Related project