Film submissions for CAFx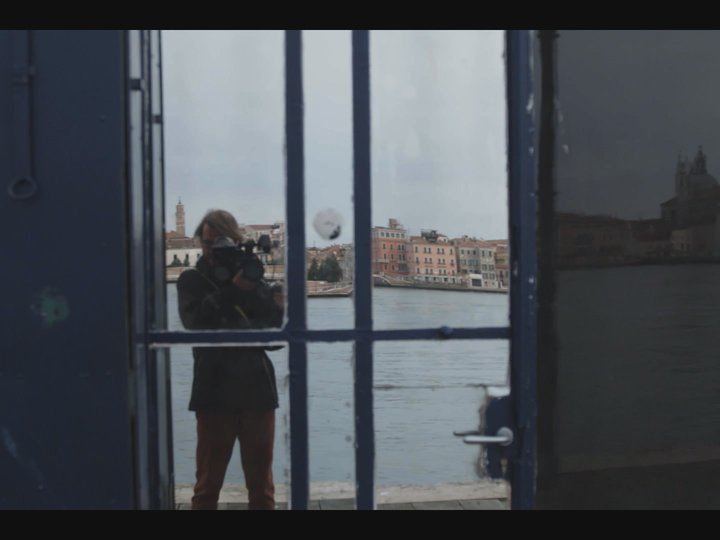 7 February 2023
---
LINA member Copenhagen Architecture Festival (CAFx) explores, discusses and communicates architectural and urban questions through a number of initiatives, one of them being an annual curated film programme consisting of 40-90 film titles based partly on submissions.
The goal is to challenge the field of architecture and promote critical thinking, inspire, engage and raise awareness of how architecture and urban planning shape our lives and the world - and conversely, how our lives and the world affect the built environment. Architecture is more than bricks and concrete. It's sensual, bodily and social. It is political, historical and psychological. Architecture is human and it affects every aspect of life.
2023 theme: Life Form
In 2023, life takes the centre stage: the symbiotic, the habitats, the life balances and life cycles; nest, cave, hive and feeding chamber. The wild and blooming ideas of our time centred around concepts such as regenerative design, bio-inclusive biomimicry, symbiotic co-creation, architectural asceticism and do-ocracy will be the guidelines for the programming. The festival will seek to expand our current discussion about the future of urban planning and built environments to foster the necessary recalibration of our architectural imagination for the age of climate and ecological breakdown.
CAFx is looking for both documentaries, fiction films and hybrid formats longer than 40 minutes.