LINA Open Call Q&A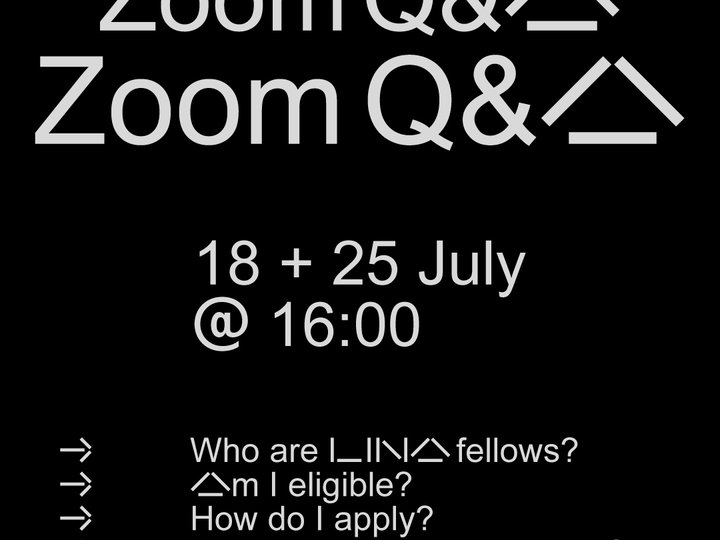 17 July 2023
---
Interested in applying to the Open Call? We're hosting a Zoom for any and all questions that might have cropped up.
Tuesday 18 July at 16:00 CET
Tuesday 25 July at 16:00 CET
If you're wondering what the work of LINA fellows looks like, are interested in details of collaborating with LINA members, want to check whether you're eligible or not, are wondering what the Conference presentations entail... or just want to put your mind at ease to know that your application was filled out ok: join us on either of the two dates!
If you're unable to make it, no worries: send your question to hello@lina.community. Some questions might also already be answered in our FAQ.
See you soon!