Living Summer School joins the LINA community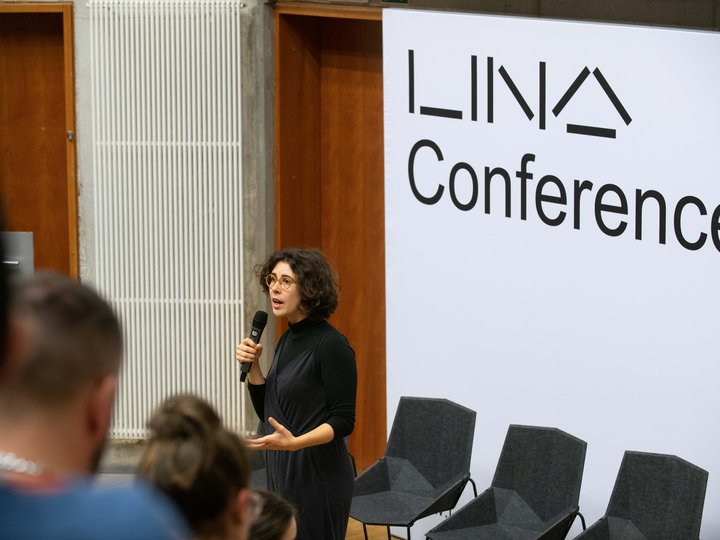 20 January 2023
---
Back in October, we announced that Living Summer School, a free annual para-academic course on territorial innovation, will be joining LINA as a full member organisation, bringing the total number of organisations in the network up to 28.
The Living Summer School is the first LINA member from Belgium, its programme brings important aspects of informal education to the community, giving future LINA fellows a chance to combine creative, entrepreneurial, and design thinking approaches to tackle the complex social and geographic crises.
An invitation to apply
The Living Summer School is a 10-day experience for 30 participants. Their unique educational approach combines specific use cases with a mix of hands-on competences and lectures tied within a programme that closely follows the structure of a design sprint. It stimulates interaction and cooperation, allowing for very unique insights to emerge.
Students work in teams and in close collaboration with partners: local experts who co-create with students responses to complex and systematic challenges they are being confronted with. Partners are selected every year to help us create territorial briefs thanks to their first-hand experiences and knowledge.
The third edition will be held in September 2023 and will explore emerging building processes.
In light of the imminent dangers that urban expansion poses to the planet, the European Commission has declared a "zero net artificialization" policy for 2050. This means that new development projects will be limited to available built-up areas: a radical shift compared to current trends. Participants will therefore try to deconstruct hardwired common-practices to investigate more sustainable, emergent life cycles for our buildings, from design to build, maintenance and deconstruction.
While selected LINA fellows will be joining the programme, the applications are open to all from 1 March to 1 July 2023 at the Living Summer School website.