Architecture at the Edge Festival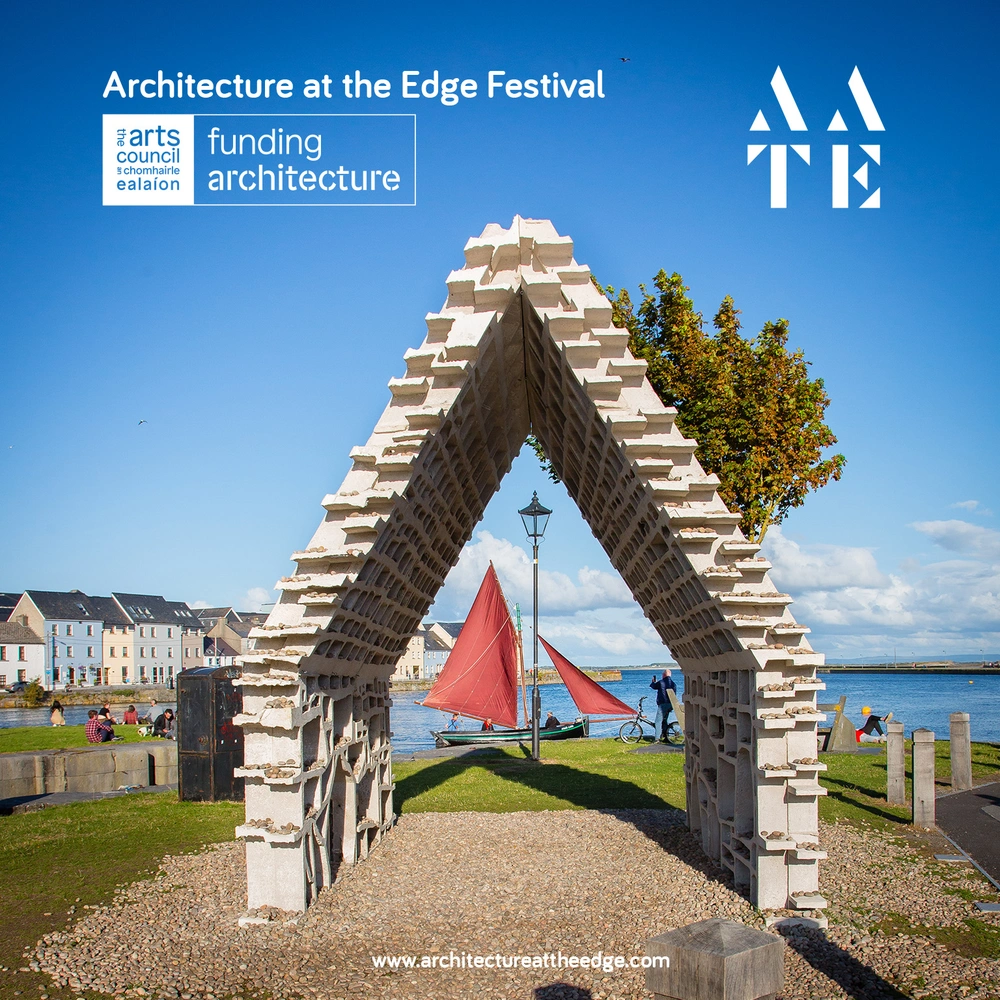 1 Jun — 7 Oct 2023
---
Galway, Ireland
---
Architecture at the Edge invites architects, artists, academics, activists and others to submit projects, practices and perspectives to contribute to the Festival aim: to showcase architectural projects that are conceived through 'acts of remaking'.
Selected submissions will be exhibited during the Architecture at the Edge Festival 2024 to an audience of the broad public. We are searching for visionary ideas and examples on how to 'remake' : What are the practical, architectural, and social features of our communities in need of remaking? How can we remake the built environment to become more diverse and socially and environmentally sustainable?
We are open to anyone with an interest in a progressive future for architecture and the built environment. Working with close assistance from the AATE production team, we invite contributions from all those in event production/ arts organisations in submissions of new cultural work for the AATE Festival core programme in October 2024, responding to the year's thematic provocation of remaking. The event producers determine what this cultural work is, with a mixture of creative outputs encouraged.
What we look for in LINA fellows
As an initiative, Architecture at the Edge (AATE) aims to bring together professionals, academics and activists from the built environment and beyond to learn, create, exchange, and apply knowledge to issues relevant to our communities through action-led tactics.
We want to encourage and develop other voices in event organisation, exhibition production, curation, writing and cultural leadership in Ireland, UK and Europe to support our public programme - expanding the practice of architecture.
Additional information
Architecture at the Edge is working in collaboration with fellow LINA associate members, the Royal Academy of Arts to establish a residency project in 2024.