DAE X LINA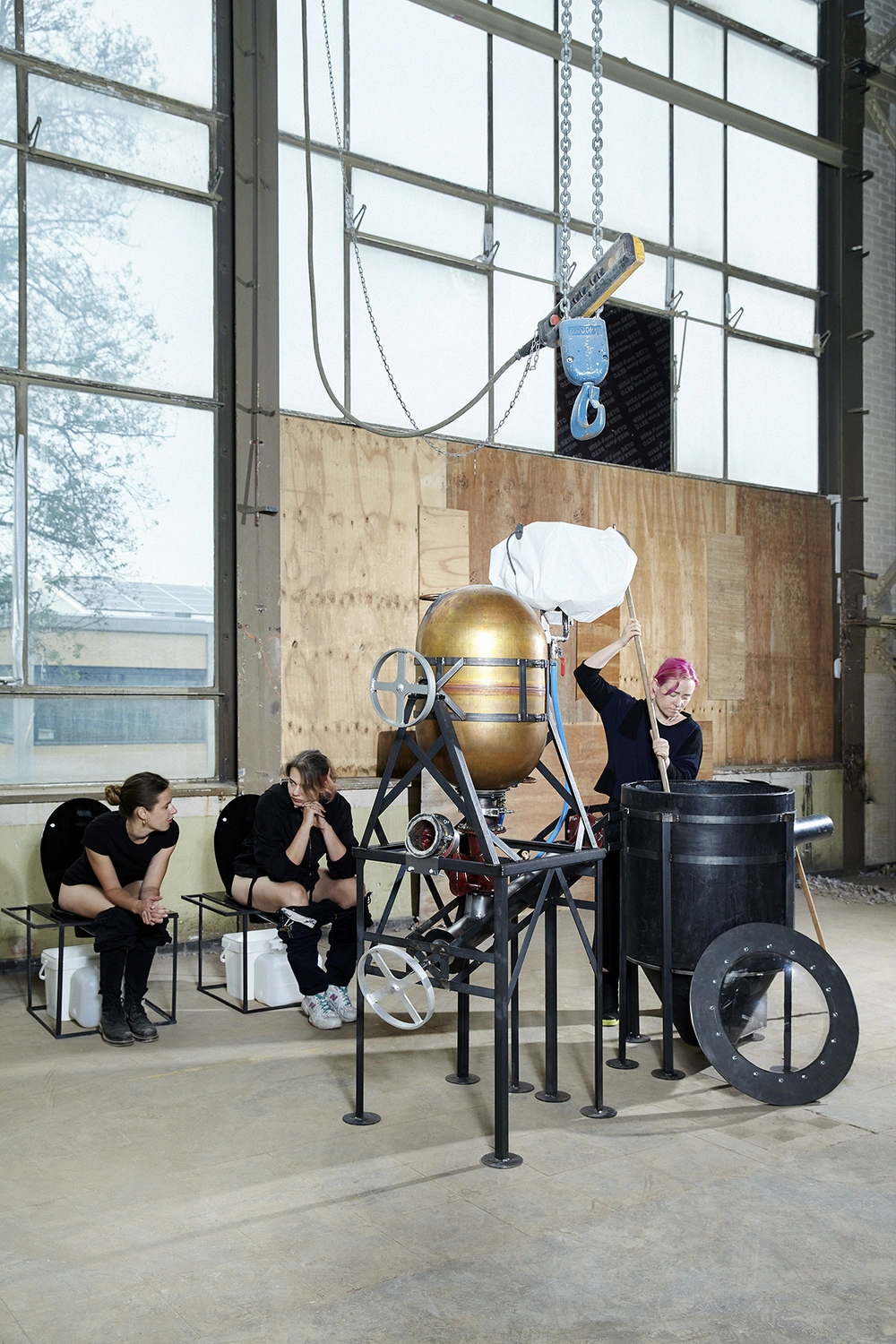 Feb — May 2024
---
Design Academy Eindhoven, Eindhoven, Netherlands
---
A project developed alongside students of the Master Program at DAE in collaboration with Emerging architects and external parties. Impactful and relevant projects with a social focus with ministries, municipalities, cultural institutions, and companies.
What we look for in LINA fellows
Architects and Designers working on Social Design (specific topic depends on the collaborative project's theme).
Design Academy Eindhoven invites emerging architects and designers, working on Social Design, to co-create activities for the MA students at Design Academy Eindhoven for the Spring of 2024.