TRANS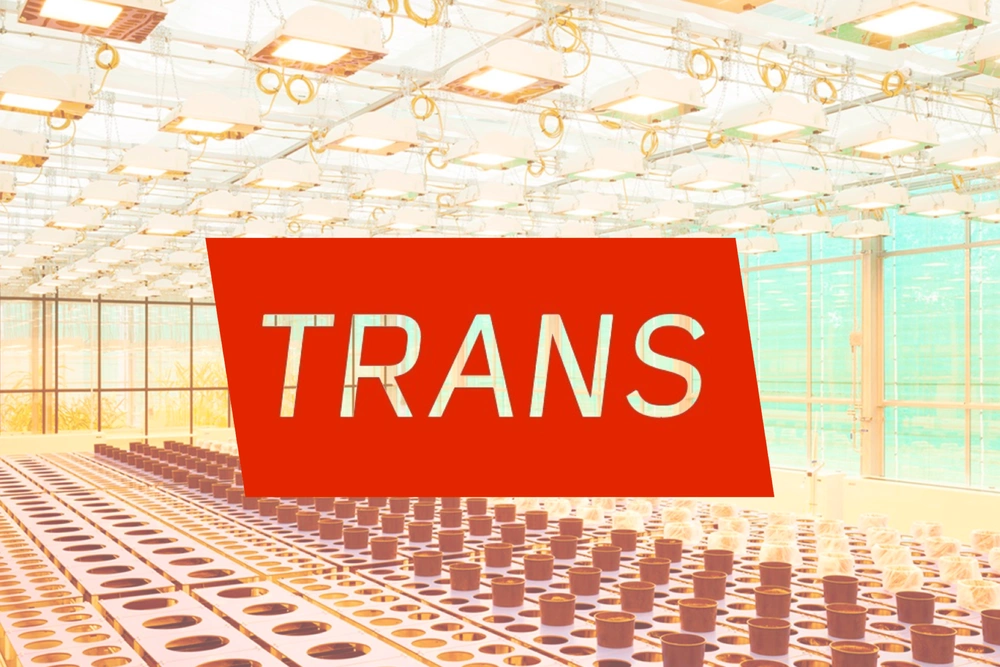 11 Jan — 31 Mar 2023
---
Workshop
Lecture
Summer school
UPM ETSAM Madrid, Madrid
Organised by: ETSAM UPM Madrid
---
WHAT
TRANS is an attitude.
TRANS is a methodology.
TRANS is an active position.
TRANS is research.
TRANS is nature.
TRANS is pedagogy.
TRANS is practice.
HOW
Public Lectures (A), Workshop (B), International Summer School (C).
WHERE
UPM ETSAM Madrid, Spain.
WHEN
One week, fall semester. (A+B). November 2022 (Exact dates to be confirmed)
One week, spring semester. (C). May 2023 (Exact dates to be confirmed)
WHO
We are looking for passionate people, young artists and/or architects eager to spread a TRANS attitude among our students, professors and colleagues.
We are looking for ongoing research projects, tangible or intangible, theoretical or built ones, to be further developed and diffused through our School as an educational institution, but also beyond its physical limits. ARE YOU TRANS?