Illegal Taipei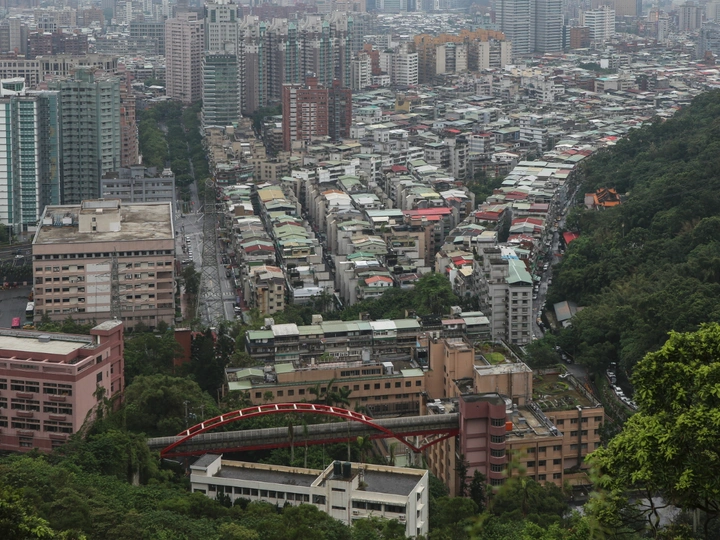 Informal research on informal architecture and urbanism in Taiwanese metropolis
---
Illegal Taipei
Prague, Czech republic
Links
Team members
Kateřina Frejlach Špičáková
Julie Hrnčířová
Štěpán Marko
Martina Svobodová
Field of work
Architecture, Urban planning, Ecology, Visual Art, Research
Project category
Urbanity
Project submitted
2023
We are two architects based in Prague, Czech Republic. We have established a platform called Illegal Taipei, mostly targeting on researching the topic of informal architecture and revealing its context in Taiwanese metropolis. Under the label Illegal Taipei we publish articles and hold public lectures with the main goal to bring more light on the subject of informal urbanism in Europe. We would like to conclude the series of our activities with a publication, which will be based on the theoretical framework, experiences and data we have gathered throughout our research in Taiwanese metropolis.
Martina Svobodová and Kateřina Frejlach Špičáková are architects and graduates from the Faculty of Architecture and urbanism at Czech Technical University in Prague. They both gained experience during study stays at Asian universities, specifically in Taiwan (Chung-Hua University, Hsinchu) and Japan (Hosei University, Tokyo). Martina currently works at the Prague-based studio A.LT Architekti and is a postgraduate student at the Academy of Arts, Architecture and Design in Prague under the guidance of Ivan Kroupa. Kateřina collaborates with MCA atelier in Prague. She is also member of the Logistic landscapes collective and co-founder of the experimental studio placemakers cz.
---
Our deep interest for the topic of informal urbanism was born in Taiwan, where Martina studied during her master studies. Six years after she came back to explore illegal structures of the city. She then joined forces with Katerina and they founded a project called Illegal Taipei together. We have chosen the case of Taipei, not only because of Martina's experience there, but mostly because the informal layer has certain specificities given by local character and the history of both the city and the island. Ubiquitous informal mosaic creates a specific character of the city and you can feel its presence on every corner. Non-extreme version of informal urbanism in Taipei is unique in its Asian, as well as in the global context.
Contemporary metropolises around the world can be described as a constant battle between the official layer of the city and informal sector - the development in the shadow of the legal planning framework. It is a never ending battle for space within the same city with the winner unknown. Although they undoubtedly stand against each other, in fact their opposition is only relative. They are contradictory but also complementary. Moreover, there is a tight relation and dependence between them and traces of natural symbiosis can be found. Informal forces co-create new urban landscapes whose inhabitants are fully integrated into urban ones fibers, establish neighbourhoods and communities, generate job opportunities and stimulate new interactions in metropolises worldwide. Yet the informal layer is generally still seen as a mistake, it is more than just the enemy. In fact it responds flexibly to needs unsatisfied by the official city and the formal sector. Informal crawls into the clutches of the formal city stitching it with random threads thus holding it together. Dynamic relationship based on their intermingling and the constant flow of energies flowing from their opposing forces is the basic principle of the current city space.