berlin bones: cemeteries as a play ground?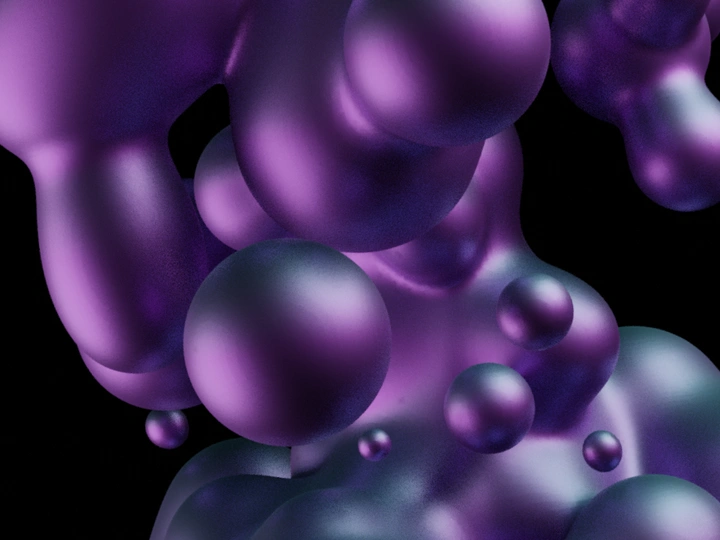 The project rethinks cemeteries as a dynamic urban typology through personal stories and remembrance rituals, shared in a podcast and mini-exhibition.
---
Katya Romanova / re:imagine your city
Berlin, Germany
Links
Team members
Aleksandra Lyamina
Ekaterina Romanova
Field of work
Design, Urban planning, Multimedia, Communication, Research
Project category
Public space
Project submitted
2023
Katya Romanova is a designer, project manager, and part of the re:imagine your city collective. re:imagine your city is an international, independent design lab based in Berlin, Germany, that serves as a cross-disciplinary platform for urban practices and transformation. It combines critical thinking and activism to bring about real change through participatory projects, research, urban studies, and educational practice projects.
Katya Romanova researches participatory design practices for youth empowerment and neighborhood reactivation. She is interested in exploring the topics of local & global identities, (audio) storytelling, and new approaches to the temporary use of public spaces, which she explores through design and media projects, including the berlin bones podcast about Berlin cemeteries and the BRACHLAND audiowalk about the wastelands in Berlin Weißensee.
She has got a degree in Teaching Languages and a Bachelor of Arts in Visual Communications at HTW Berlin. She also gained experience working and studying in various countries, including the USA and Argentina.
---
Berlin's cemeteries are dynamic urban spaces where past and future intertwine. Their central locations attract developers and investors amid the city's housing shortage and land speculation. As burial practices change, urban planners, architects, and communities are exploring repurposing ideas and new functions for these cemeteries.
While cemeteries offer significant biodiversity and contribute to the city's green spaces, there arises a conflict of interests. As urban practitioners propose innovative projects like urban gardens and beehive areas on former graves, they often overlook the perspectives and needs of religious communities using cemeteries for burials.
How do we include these perspectives in cemeteries' new sustainable development strategies? We take this question as a starting point for our research that centers on examining current commemoration in(formal) practices, and the representation of death in our urban spatial culture.
Inspired by the berlin bones podcast, which explores the urban typology of Berlin cemeteries, we continue this exploration with a series of podcast episodes, engaging representatives from religious communities and showcasing resilient collaborations like Prinzessinen urban garden and Leise Park.
Based on this research, we plan to organize an interdisciplinary mini-exhibition that explores personal commemoration rituals, incl. speculative future perspectives such as urban gardening as an act of remembrance. It examines historical and current perspectives on how death is perceived and integrated into our spatial culture, considering issues of increased mobility, migration, ecological concerns, and spatial limitations. It features participatory workshops and self-published publications, encouraging people to explore cemeteries in their own cities and contribute to the project. Starting with Berlin cemeteries, our project has the potential to expand globally, gathering diverse perspectives from different cultures and regions.