Portoscript: Find your way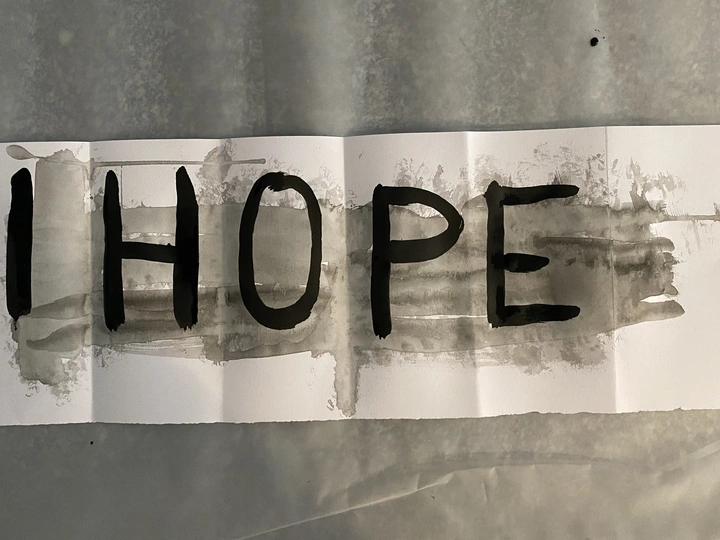 Gain subtle experiences reading and interacting with text and image in the streets.
---
Laura Prikule
Riga, Latvia
Links
Team members
Laura Prikule
Field of work
Architecture, Visual Art, Photography, Curating, Research
Project category
Public space
Project submitted
2023
I am an artist working with images, text, and experiences in the urban art context. I have received my MFA from San Francisco Art Institute. Currently, I am based in Riga, Latvia, and Porto, Portugal. I have been participating in exhibitions, creating workshops, translating books, and writing visual essays.
---
#Portoscript: Find your way is a Practical Design Tool I have developed for an enhanced experience for the urban traveler.
I want to organize urban walks based on a graffiti and street art flash card set.