"DENKSTUBEN" – Spaces of thought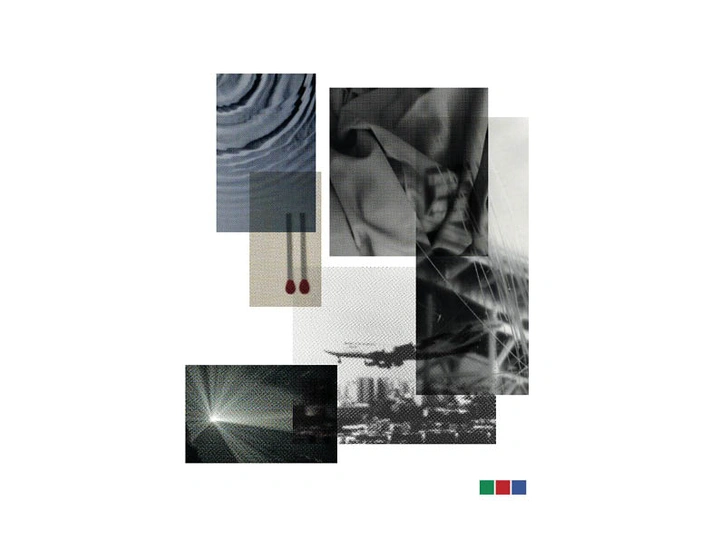 Artistic installations + events created new interpretations of former praying rooms, situated in the in-between of public space + a church building.
---
cappellerarchitekten
Halle, Germany
Links
Team members
Diana Artus
Inés Aubert
Markus Blösl
Claudia Cappeller
Barbara Fischer
Anette Haas
Robert Heel
Daniel Herrmann
Margit Jäschke
Rubén Jódar
prjktr. prjktr.
David Roth
stiftungFREIZEIT stiftungFREIZEIT
werkleitz werkleitz
Field of work
Architecture, Multimedia, Curating
Project category
Raising awareness
Project submitted
2022
Curated by cappellerarchitekten (architecture office, sustainable reuse + reprogramming of existing buildings) the project consists of its collaborators – artists: StiftungFREIZEIT (installations/education, intersection of art + architecture, performative approaches), prjktr. (light projections, interactive multimedia formats), Werkleitz (media art association, film festival, film education) Diana Artus (photographer, journalist), Anette Haas (artist) and Margit Jäschke (artist); and the church
---
Following the topics 1.IMPROVISATION 2. TRANSFORMATION and 3. SPATIAL EXPERIENCE, several artists were invited to create new interpretations of the former praying rooms, or to fill them with life. Through cultural events and artistic installations various formats were tested, to experiment with and try out how the former praying rooms, that had been neglected and closed for around 100 years, can be used in future. Due to their situatedness at the intersection to public space and in the ground floor level of the market church, in the city center of Halle /S., these spaces are present in the urban everyday life. Accessed from the outside, they open possibilities for new kinds of spontaneous encounter and can be seen as part of a larger network of cultural institutions, gallery spaces and situations for meeting in public. A possible role they could take is the communication of ongoing events of the city or the presentation of works from the local art school, museums or archives.
The project´s intent was to reuse the existing spatial situations in a contemporary way, approaching current topics + creating dialogues, discussions as well as impulses for further reflections for citizens, visitors and passers-by. One main idea was to reactivate public space through new content, trying to create new synergies. It was a collaboration of the church and cappellerarchitekten, who curated the different formats. It took place during the renovation and new programming of the church in the framework of EFRE and was funded by "Kunststiftung Sachsen-Anhalt" and "Beisheim Stiftung"
The artists approached both the material space and guiding themes in very many ways, opening new perspectives, spaces and windows for the city. The installations included performances, opening events, concerts and public discussion formats as well as art- photography- and video works that were presented in different ways, opening closing or illuminating the entrances and doors of the former praying rooms.