Urbanization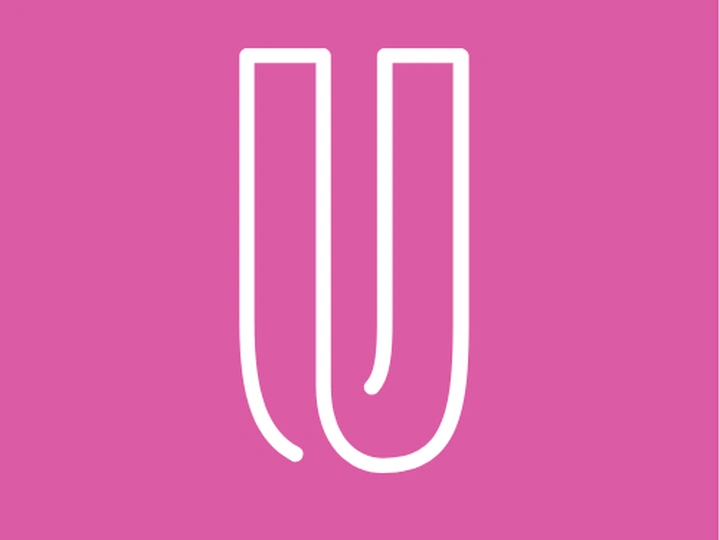 The first non-formal education in Zaporizhzhia
---
Urbanization
Zaporizhzhia, Ukraine
Links
Team members
Arif Hadzhiverdiev
Anton Kalantaiev
Maryna Kurkel
Karolina Michelle Makaya
Oleksandr Spivak
Anhelina Vovk
Kira Ziganshina
Field of work
Architecture, Design, Urban planning, Landscape architecture, Ecology
Project category
Urbanity
Project submitted
2023
We are a team from the city of Zaporizhzhia, Ukraine. We are students of different universities of Ukraine, the majority of us are studying architecture and urban planning, and we are all united by our love for urbanism, the desire to develop our city, work on improving the ecological component of Zaporizhzhia, and the vision of the city of the future. Each of the team members has experience and skills in participating in previous projects or working in organizations:
Makaya Karolina Michel - project manager, architect, participant Advisory Board of IDP`s, Regional Coordinator of Youth Network Regional EcoHub by UNDP in Ukraine, student self-government activist in university, participant of the "Reimagineyourcity" program, participant of the "Architecture of Challenges - Rebuilding Ukraine" conference;
Anhelina Vovk - co-organisator, SMM, student of journalism, photographer, journalist;
Kalantaiev Anton - tutor student of construction and civil engineering, builder;
Hadzhiverdiev Arif - tutor bachelor's of construction, civil engineering, civil engineer, builder;
Oleksandr Spivak - student of City Transport Planning;
Maryna Kurkel - a student of the Faculty of Architecture, an activist, a participant in FRI camps, a BUR volunteer, a web designer;
Ziganshina Kira - a volunteer and member of the Zaporizhzhya BUR team, she have been a moderator of this organization's telegram chat for half a year, and have a lot of experience in establishing communication with people. Kira have a talent for drawing, as well as a good imagination and a creative approach to many things. She took courses in project management and web design, as well as courses in first aid. She is very confused by the issue of ecology in my city and in the country in general, so I want to be able to do useful and effective things in this direction. I also want to be part of a community of like-minded people who, like me, strive to change the visual appearance of our city.
---
Urbanization is a project that started with the first architectural workshop on tactical urbanism in the city of Zaporizhia. We initiated it due to the lack of practical and informal education in our city. A large number of the population before the appearance of our project did not know the concept of "Tactical Urbanism", and in principle, our city has problems with urbanism, architecture and ecology in general. The project has the following goals: to find architectural students and similar specialties from other universities and groups in our city, to take a step towards the young architectural community in Zaporizhzhia, to create architectural networking among city students; informal architectural education; learning in practice, working with real objects; learning from new tutors, practicing architects and teachers from other universities of Ukraine and beyond. At the moment, the results of our first workshop are: finding like-minded people and uniting them; a new active part of the courtyard of our university; in practice, they created a real project and independently implemented it with tutors; involvement of some Ukrainian architectural companies and architects.
The initial main goal was an educational project, the product of which is the project implemented by the students to upgrade the site, which affects the urban situation in the city. To date, we have realized that we do not want to stop at just one project in the park of our university, because there are still a lot of unresolved problems in the city, which we want to solve together with experienced and practicing masters by means of urbanism and architecture with the acquisition of new skills and experience , and the main thing is to reveal the potential of our great and interesting city.