Ramifications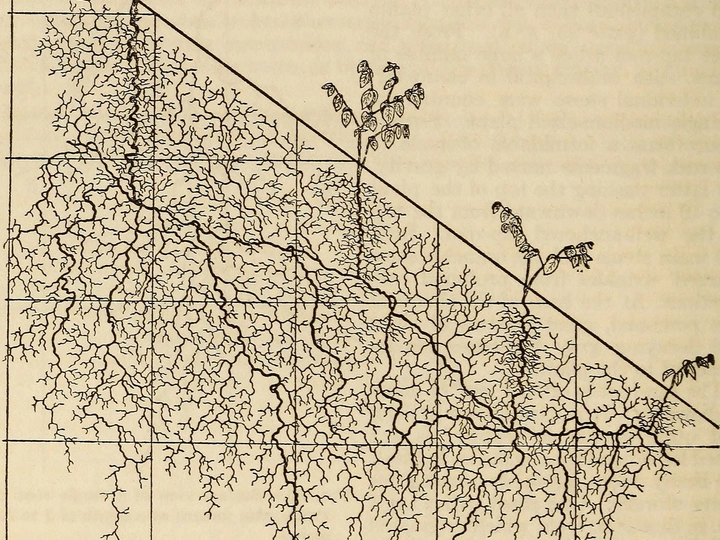 Ramifications as a "city metaphor" unfolds the potential to create resilient infrastructures able to respond to our contemporary climatic challenges.
---
Céline Baumann
Europe, several locations possible
Links
Field of work
Urban planning, Landscape architecture, Ecology
Project category
Rural spaces
Project submitted
2022
Céline Baumann is a French landscape architect. Her eponymous studio operates in the fields of urbanism, landscape architecture and exhibition. She aims through an intersectional lens to create dynamic open spaces informed by the interactive ecology between people and nature. Her design work is complemented by a commitment to research, allowing her to explore the collective value of nature and its impact on individuals. She is currently visiting professor at the EPF Lausanne.
---
Contemporary urban expansion is characterized by a sprawl that is both introverted and resource consuming. A lack of open spaces and the inequal repartition thereof contributes to the creation of heat islands, when dark roads accumulate and store heat during the day to then release it at night. This can be solved by the planting of tree networks, which not only provide shadow, cool their surrounding thanks to evapotranspiration, clean the air and act as a biodiversity reservoir, but also improve the physical and mental health of city's dwellers. In this respect, revisiting the park system model may prove useful as a tool to bolster fresh air corridors and create cooler environments.
The park system movement appeared at the turn of the twentieth century in the United States as a reaction to concerns on public health, industrialization and urban growth. One of his most important representatives was F.L. Olmsted, who created the plan for the emerald necklace in Boston and the Seattle park system. The movement gained professional and public recognition and was applied to different cities in America and Europe before to lose traction in favor of the modernist movement.
O.M. Ungers states that a metaphor reveals "the common design principle which is similar in dissimilar conditions". This is for us where the analogy of ramifications comes into play. Ramification is the ability of an object to extend itself into several secondary elements, being at the small scale of a plant or the large scale of a delta. The ramifications of open spaces allow a territory to be penetrated by a linear and hierarchical green network in order to create not only climate-friendly urban links, but also make the city walkable and welcoming to soft mobilities. We believe that reading and shaping the city through the metaphor of its ramifications has the potential to create resilient climatic infrastructures able to respond to our contemporary urban challenges.