Brick & Bread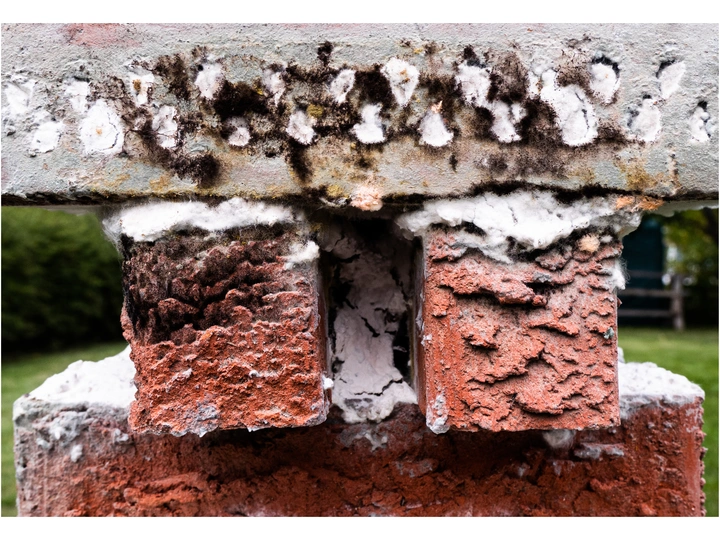 The project explores an alternative speculative homemade method of thinking architecture through material manipulation of clay brick and bread.
---
rené d'amour hitimana
Tungelsta, Sweden
Links
Field of work
Architecture, Ecology, Research
Project category
Rural spaces
Project submitted
2022
rené d'amour hitimana is a Franco-Rwandan young architect. While processing in-and-out of the architectural milieu, he articulates project-based conceptions and intentions, helping to explore and research within a referential frame. Currently, he is a student, pursuing his M.Arch at Kungliga Tekniska Högskolan Arkitektur in Stockholm, Sweden.
---
The presented "Brick & Bread" proposal presupposes, from the "The Three Little Pigs" fable's logics and basics of materiality (straw, wood and brick), the possibility of a fourth little pig's house made of both brick and bread. This combination aims at drafting possible interrogations to a rather more colossal and devasting agent of human habitation on planet earth, the climate change, and more precisely global warming. As many warning phenomena, such as the high rising average atmospheric temperatures and the extinctions of species, vividly attest the continuous heating of the earth's surface, not very significant concrete measures have been taken by the architectural sector in response to the on-going crisis of the ecosphere.
"Brick and Bread" points the issue of ecological crisis with the help of a homely made and homely initiated investigation that ponders interrogations apropos of the materiality malleability. Formalizing the exposé through a support, the constructed composite pillar, made of an unchanging clay brick layer with a changing molded bread binding agent, this speculative proposal aims at raising awareness on the importance of thinking systems that merge with the biologically active.
The combination of an active organic element with a processed mineral act as a hybrid alternative that attempts to propose an evolutive response to aspects in climatic and atmospheric changes. The fungi and the mycelium fibers in the mold, are here presented as the metaphorical active agents that map their surroundings. These bacterial microorganisms, despite being considered toxic to human health, they withhold an architecture in motion, a dynamic network of structural systems similar to mushrooms. As ancient biological groups, dated from around one billion years ago, these organisms contain the memory of evolution from which a controlled close study of their survival mechanisms can provide scientific evidence for energy efficient buildings in an era of pollution.