Rural revolution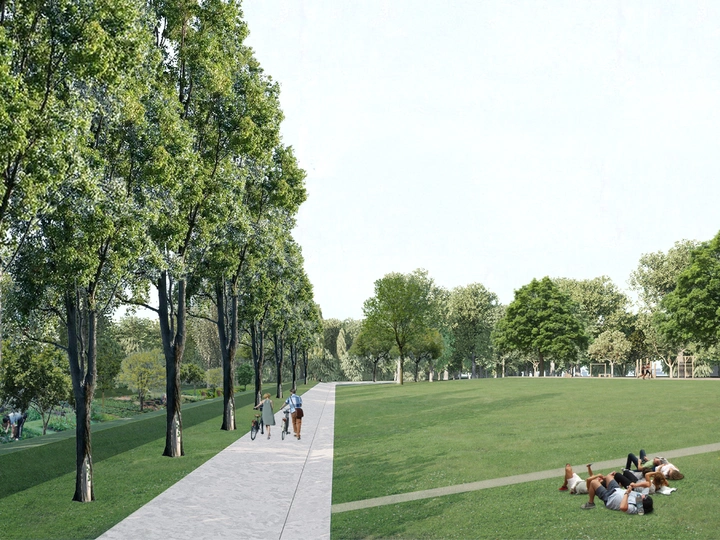 Rural revolution is an active attempt to focus on local specificities in favor of learning from what has always been there, but has been forgotten.
---
Annachiara Sartor
Venice, Italy
Links
Team members
Annachiara Sartor
Field of work
Architecture, Landscape architecture, Photography, Research
Project category
Rural spaces
Project submitted
2023
I am an independent architect and photographer based in Venice, Italy. My work spans from the professional activity to the theoretical research, with a strong attitude towards ecology, urban transformations and social issues.
I develop the academic research through the contribution in articles and books, the latest being about domestic life in Sicily (cf. Francesco Cacciatore, "Gli Iblei nella casa. Sei case di Messina e Infantino in Sicilia", 2022, Lettera Ventidue Edizioni s.r.l). Recently I won a competition for the urban recovery of a part of the town of San Fior, Italy, with the redevelopment of both natural and anthropic spaces, which is allowing me to develop further my research in themes linked to neglected peri-urban spaces and the ecology of public spaces.
---
This project is set in a sub-urban and rural area in the proximity of the city of Conegliano, in a small town called San Fior. It is the result of a competition launched last March and it reached the first place. The tender notice asked for several requests, among which the necessity for a new pavilion, activities and design proposals which would reduce urban decay.
Instead of discarding it, the project employed the rural nature of the site as the design epicenter, re-presenting its millennial morphology as the new innovative start of urban recovery. Meaning, finally using rurality as a an advantage, bringing it at the center of a new transformation.
Thus, the design followed this new consciousness, avoiding unnecessary modernist fleeces, and trying to listen to the intrinsic nature of the site.
So, with the design I tried to represent the rural approach of the territory, focusing on an accurate design of the soil, sensible to weather changes and water management, using it to the project benefit and becoming an active design choice, shaping spaces and activities.
Finally, the rural character affected the choice of the activities as well, devolving a part of the park to the production of urban gardens, transforming the park a means of attraction for a diverse and interested public, prone to actively transform their own territory. Such a choice meant designing not only just a park, but also an active system able to transform the territory from within, improving quality of life and public involvement.
Such a project aims to research more sustainable and ecological design choices, capable of shaping the territories, focusing on the improvement of ignored urban areas.