Future Urban Scenarios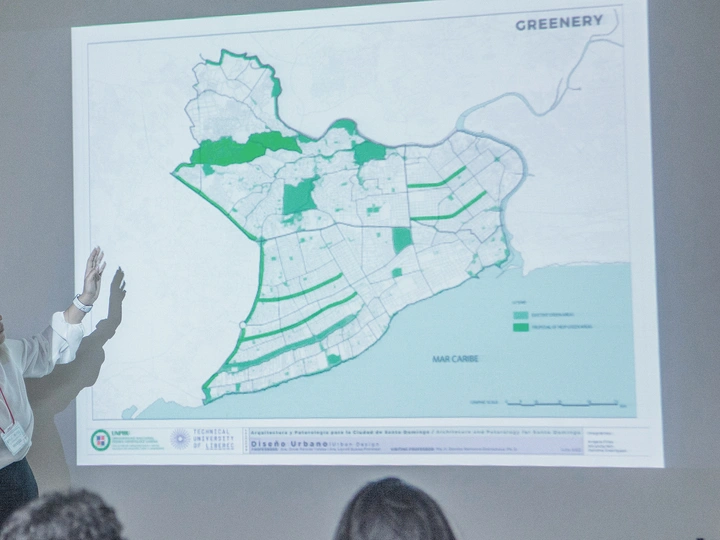 Project is a flexible workshop method using scenario planning forecasting method and dynamic observation of social life in urban structural planning.
---
CLUSTER 3X3
Brno, Czech Republic / Bratislava, Slovakia / Klagenfurt am Wörthersee, Austria
Links
Team members
Dušana Dokupilová
Zdeňka Němcová Zedníčková
Kateřina Sidiropulu Janků
Field of work
Architecture, Urban planning, Ecology, Other
Project category
Urbanity
Project submitted
2023
We are interdisciplinary team created especially for leading architectural and urban workshops, mostly in academic and public policy environment. Our multidisciplinarity - architecture/urban planning, forecasting/futurology and social anthropology - allows us to look at the urban problems in more complex way as through our professions we think differently about it. Our team can be added by other professionals from Europe, Japan, Taiwan or Dominican Republic who could join us online for cooperative action. Our history of using the forecasting/futurological method and multidisciplinary approach in urban planning workshops starts back in 2005.
---
The presented workshop based on our collaborative research aims to navigate architects, architecture students, urban planners and public policy makers towards implementing a new method how to incorporate sustainable practices into their work routine and evaluate the effects. The workshop uses the scenario planning forecasting method, which involves creating different possible future scenarios based on driving forces and uncertainties. The workshop starts with a structural mapping of the city or its part of any size, followed by a team-work analysis and identification of local driving forces. For the global driving forces workshop introduces briefly the United Nations Sustainable Development Goals and Habitat III New Urban Agenda, as well as global megatrends. The workshop also includes expert's introduction into participative methods and to dynamic observation of social life and to forecasting-futurology methods. We will also provide guidance how to use the latest AI tools in the creative process to achieve an efficient workflow. Then we show how to develop a synthesis of complex analytical background that creates a base for the design concept and final design. The ultimate goal of the workshop is to provide participants with capacity of creating a framework for critical evaluation of the consequences of urban architecture on the lives of city residents and to help architects, urban planners and public policy makers rethink about a sustainable future as an integral part of design processes.