Experiential Architecture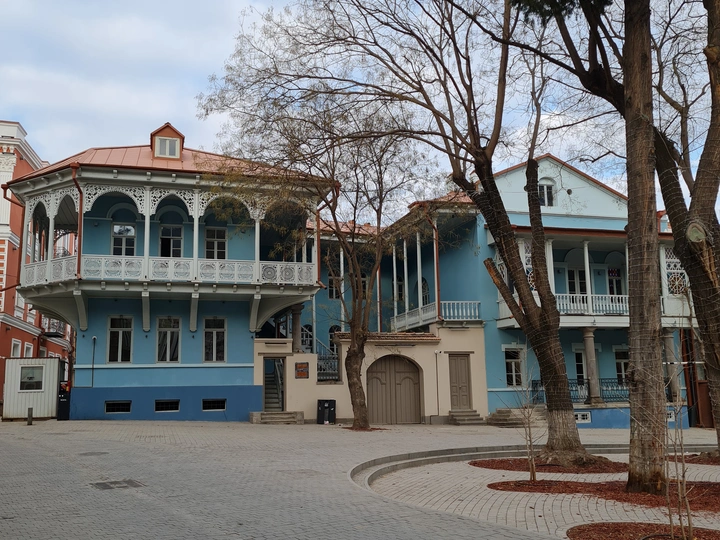 How Architecture and Urban Planning shapes neighborhood communities.
---
Mariam Baindurashvili
Tbilisi, Georgia
Links
Team members
Mariam Baindurashvili
Field of work
Urban planning
Project category
Urbanity
Project submitted
2023
Hello,
I am Mariam, an Urban Planner from Tbilisi. I had been working in Tbilisi City Hall for several years and gained some experience in public sector. My main field of interest was house development and how neighborhood communities are shaped. I had chance to observe master plans in technical way and analyze, how Urban Planning shapes those communities.
It would be my biggest pleasure to share experiences with other people and work in such atmosphere as Lina Architecture creates.
---
I was always interested what exactly had the biggest role in communication – sympathy? Do you always need to like people or understand them while living in common neighborhood?
Thees were the questions while I was working on my essay for the competition "Experiential Architecture". It gave me the chance to express myself and indicate some remarkable properties of Tbilisi's (the capital of Georgia) traditional architecture. These traditional houses, with its architecture helps people to connect, improves interaction between residents and creates healthy community spaces, it was important to discover how courtyard and balconies were playing biggest role in it. This essay helped me to prove how architecture and urban planning is taking one of the most important parts in our everyday life, in communications and social community service.