Regenerative Design for Climate Change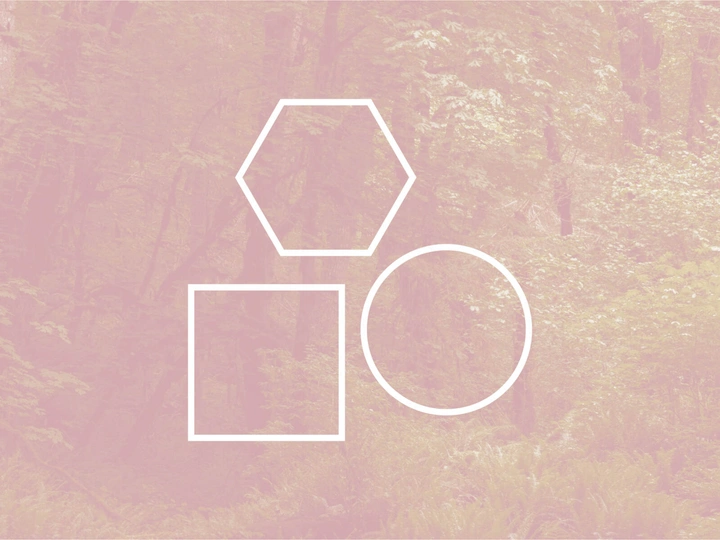 Regenerative Territorial Design for Climate Change is a Large-scale Approach for a Digital-based Territorial Climate-Positive Metabolism.
---
Radostina Radulova-Stahmer STUDIO/D3R
Mannheim Germany and Graz Austria
Links
Team members
Radostina Radulova-Stahmer
Field of work
Architecture, Urban planning, Landscape architecture, Ecology, Research
Project category
Urbanity
Project submitted
2023
I'm convinced that we as architects and urbanists, with our specific disciplinary skills, methods and creativity, must make a significant contribution to a climate-positive development of cities and rural areas. I'm enthusiastic about finding innovative, groundbreaking strategies for a climate-oriented development of territories within the planetary boundaries, which aim at a coexistence of all species (multi-species co-habitation).
Therefor it's my vocation to research complex ecological interrelationships and develop speculative, qualitative spatial strategies that can become real solutions. The dynamics and also challenges of ecological, urban systems inspire and motivate me. This includes the regeneration of the urban-rural continuum against the backdrop of climate change and digital transformation.
I'm an urbanist and university teacher in Germany (KIT and LUH) and Austria (TU Graz), trained as architect. I've co-founded the office STUDIO/D3R, which received several international awards. My research and work focus on climate-oriented spatial systems in digital change. I was able to gain expertise in the qualitative spatial effects of digital transformation and climate on an urban scale with my PhD (2021 at KIT/TU Graz) and am now researching and revealing the capacity of territorial regenerative design for the ecological transition. Therefor I'm part of the scientific advisory board of the Wüstenrot Stiftung for the research project "Räume neu gestalten" and jury member at Europan Austria.
---
The Climate Protection Act stipulates that Germany must be climate neutral by 2045. Each year, binding targets are set with specific emission limits for the energy, buildings, transport, agriculture, industry and waste management sectors, but unfortunately these are repeatedly exceeded. Last year, for example, CO2 emissions in the transport sector were three million tons and in the buildings sector two million tons above the target value. So we need to look at possible spatial-structural approaches to reversing carbon emissions.
We need to rethink the relationship between the ecological threat, territory, and our role as urbanists to harness the potential of territorial regenerative capacity in the context of digital transformation. To approach this question, we need to redefine our disciplinary perspective and the logic of the technosphere, consumption, and territorial resources. We also need to reframe the principles and goals of any regenerative design.
We can only solve the climate emergency and biosphere crisis in a regenerative way within the envisioned timeframe of 2050 if we put digital technologies at the service of territorial ecological transition processes to close material and energy cycles of the carbon-intensive technosphere and to strengthen social and ecosystem capacities at the territorial level.