Urban Curiosities (UC)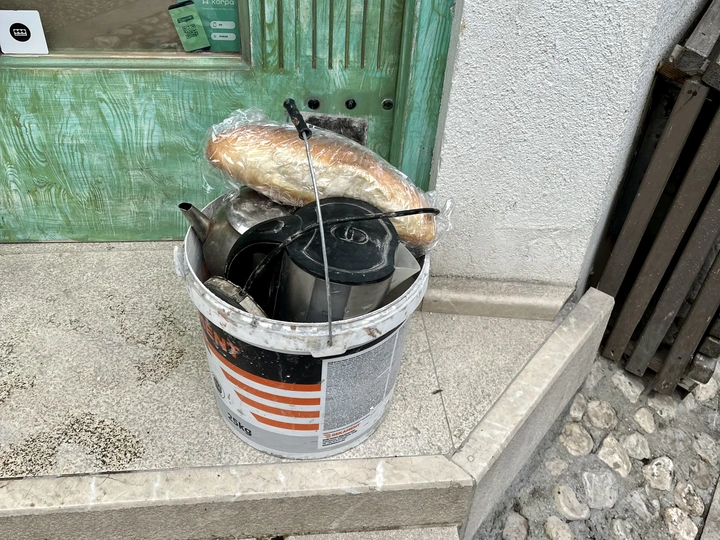 UC connects people with their city and its urban landscape. The camera is the medium of this visual cross-section and multimedia narrative.
---
Andriana Theochari
Athens, Greece
Links
Team members
Andriana Theochari
Field of work
Visual Art, Multimedia, Film, Photography, Communication
Project category
Public space
Project submitted
2023
Andriana is a multi-awarded filmmaker and journalist based in Athens, Greece. She reports mostly on social and environmental issues through multimedia projects. She is also a 2022 fellow for the Investigative Reporting Network's (BIRN)- Fellowship for Journalistic Excellence and fellow of VII Academy.
---
Visual observation and investigation of the unwritten story of the urban cities. Ordinary people, hard workers, young and not-so-young ones, authentic urban residents and internal emigrants, locals and refugees, share their stories, their various perspectives, their minor or major achievements and their special signs of communication in the common urban environment.
Discover and highlight what is that we overlooked and contribute to the reinterpretation of the urban landscape as an element of memory and living reality.