Out of sight: Housing and leisure as a human right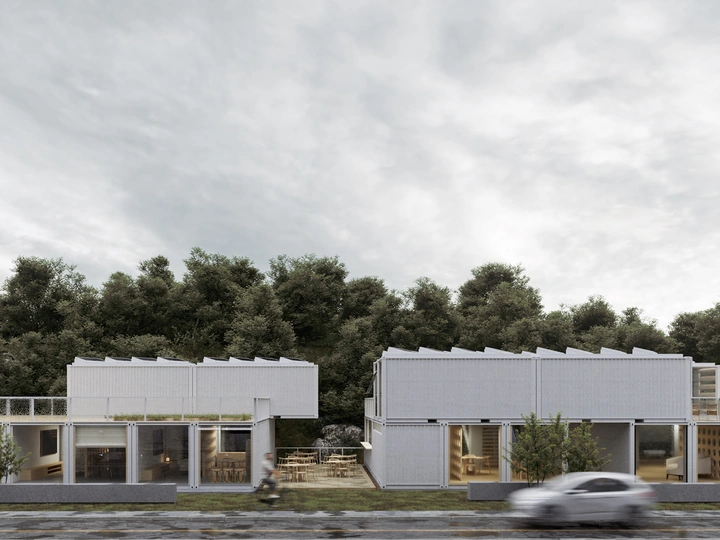 Sustainable dance school and emergency social housing in the pandemic
---
Luan Fontes
Rio de Janeiro, Brazil.
Links
Field of work
Architecture, Design, Ecology
Project category
Public space
Project submitted
2022
Believing in "leading by example", the laureate master student of Porto School of Architecture became an active member of the P.E.T.A. and Greenpeace. He won 10 international awards in the field of sustainable design, having his projects commented on more than 20 websites around the world, including Archdaily. Currently, he develops an app whose purpose is to map urban subsistence agricultural production in order to strengthen ties between communities and their productive means.
---
The aim of this project is geared towards the local residents of Friars Island, in Brazil, paying attention to their needs and considering the bucolic environment and lack of public resources, in order to ensure basic services to the citizens. With the support of local political movements, it is proposed the insertion of forty two containers to attend two local necessities: a dance school, which used to operate in adjacent spaces to the neighboring church, and three emergency social housings, keeping in mind the need for a quick and accessible construction inserted on the location.