Solitude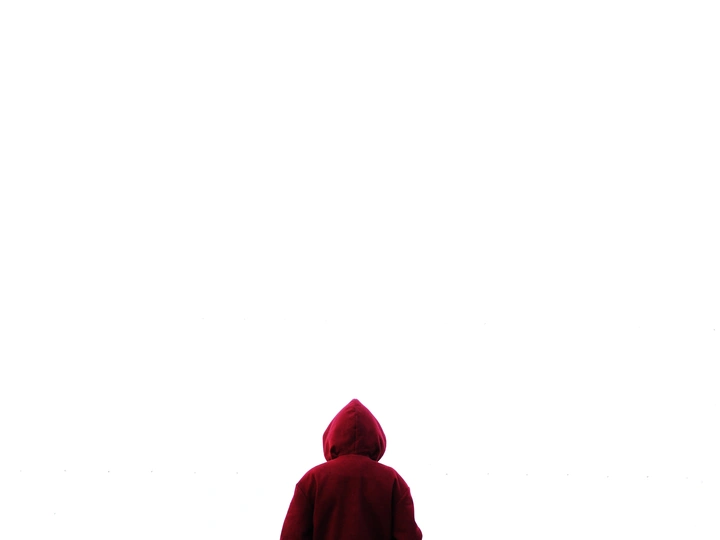 Space and human in photography
---
Links
Field of work
Photography
Project category
Urbanity
Project submitted
2023
Anna Martynenko (b. 1994, Ukraine) is a photographer based in Berlin, Germany. She graduated with an MA in Photography from the Burg Giebichenstein University of Art and Design in Halle (Saale), Germany, in 2019, and also studied Audiovisual Techniques at the Maria Curie Skłodowska University in Lublin, Poland, in 2015.
Recent selected exhibitions include: DSL VR Space Ukrainian pavilion during Paris+ par Art Basel, "Identities", Galerie SLP, Berlin, all in 2022; "Men", Spoiler Galerie, Berlin; "Mirrors and Reflections", Millepiani Gallery, Rome, all in 2020; Between Us, Neukölln, Berlin, 2019; Flurgold, Kunststriftung Sachsen-Anhalt, Halle, 2018. She has also been included in group shows presented during international photography festivals such as Ras Al Khaimah Fine Arts Festival, UAE, Pasa Festival in South Korea in 2022, Rotterdam Photo in 2020. Anna won Reclaim Award, The Gallery Prize by Artichoke Trust and was shortlisted for ARTIS OFF ART in 2022, for Friends Award, Freundeskreis des Hauses der Photographie e.V. in 2016. She was a finalist of the European Photography Competition "What about tomorrow?" by Alliance Française Madrid, Goethe Institut and Institut Français Madrid in 2022 and 1814 magazine photography competition in 2014 among other competition commendations.
She was selected for the Nouveau Grand Tour residency program from Institut
Français and Goethe Institut at Kulturfactory, Italy in 2022; attended the Re:Main German-Ukrainian residency sponsored by Stiftung EVZ in 2019. Anna was the recipient of travel grants in 2019 and 2018 from Schwarzkopf Stiftung; from the European Cultural Foundation and Open Ukraine in 2016; for the Master project from STIBET/DAAD in 2019.
---
Solitude visualizes the connection between individuality and isolation through the
performative qualities of the human body in different spatial contexts. Composed in a variety of environments and architectural spaces, its human elements pull the focus toward expressions of the self in an ever-evolving external world. Rather than
expressing the withdrawn nature of being alone with cynicism, Solitude reveals the
psychological power of allowing space for self-reflection. In celebration of individualism each photograph finds beauty in looking inwards, highlighting the importance of being alone to fulfill a deeper awareness. In the process of deconstructing and constructing the self, each image embraces this internal narrative through the complexity of emotions.