The Near Past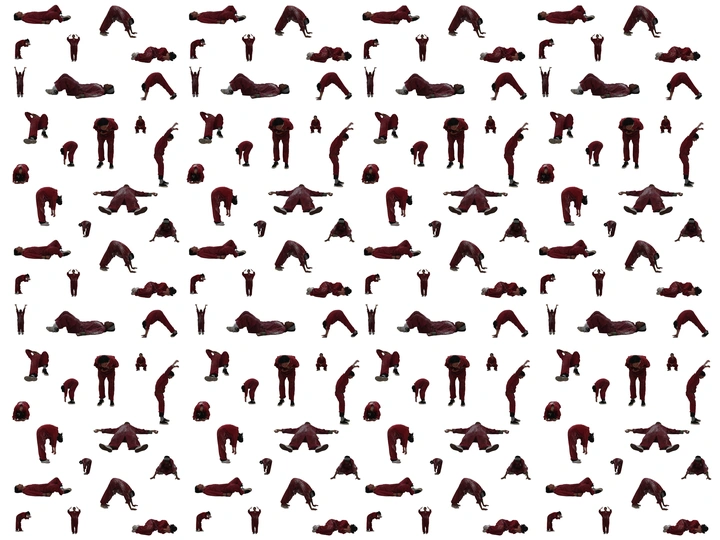 What does it take to break the paralysis of eco-anxiety? A futures tale on The Near Past of intergenerational trauma.
---
Miriam Dreyer
Berlin, Germany
Links
Team members
Miriam Dreyer
Field of work
Architecture, Design, Visual Art, Communication, Research
Project category
Raising awareness
Project submitted
2023
Miriam Dreyer is a German architectural designer and 2023 graduate of the Royal College of Art. Both her creative and community work are committed to questions of heritage, privilege, and borders. As she considers design decisions to be inherently political, her critical spatial practice explores future sociological development and intergenerational justice. Her special interests lie in the topic of complex trauma processing in the built environment, developing projects that are both research-based and transdisciplinary.
Currently, Miriam practices investigative research on children's rights at School SOS, with an upcoming exhibition at the South London Gallery. She has been involved in academia as a guest lecturer and has worked on a series of architectural projects. Her recent collaborations include community-based research, post-pandemic office design, and large-scale art installations with Studio Tomás Saraceno. She has worked on projects in London, New York, Aalborg, Barcelona, and Berlin.
Miriam is the RCA Interior Design cohort's student representative and runs the lecture series SuperSymposium. During her previous studies in Berlin, she was awarded the Accor Design Award at a global student competition, built and exhibited a drywall pavilion in 2018, and held a scholarship from Berlin International University.
---
It is the year 2043, and The Last Generation has gone silent. As climate despair has become society's most dominant concern, the United Nations set up a detection scheme that targets complex trauma. National Trusts are now forced to provide Trauma Processing Centers on their premises: temporary installations that help to physically break down trauma patterns. There, 20-year-olds are to perform their cathartic journeys, dismantling the structures, to ultimately face and free themselves from the bonds of their past. Only certified trauma-free citizens are granted their right to reproduction and hence, are allowed to have children on their own. The societal reform seeks to move on from the age of numbing towards a more resilient future: The Near Past of intergenerational trauma.
This possible future scenario discusses systemic (re-) traumatization and Degradation Desensitization in their ecological and political context. Therefore, the project clearly distances itself from a 'mental health trend'. Instead, it looks at physical, communal activities to resolve the paralysis of eco-anxiety and, through spatial intervention, place trauma processing into the public realm.
Climate activists call themselves Die Letzte Generation and take drastic, often self-harming measures, as the right to physical integrity is being called into question. Epigenetics show how stress hormones affect the way DNA is read throughout three generations at once. Hence, children inherit trauma by default, while being left with a legacy of overburdening environmental and social injustices.
The world-building and proposed spatial typology form an MA project as part of the RCA Futures speculations. Addressing intergenerational trauma and its environmental impact has generated both rich and eye-opening discussions. While some showed more hesitation to engage in the wider topic, others agreed on today's need for similar public activation projects, possibly on a smaller, more accessible scale.