Okhtyrka: Urban Vision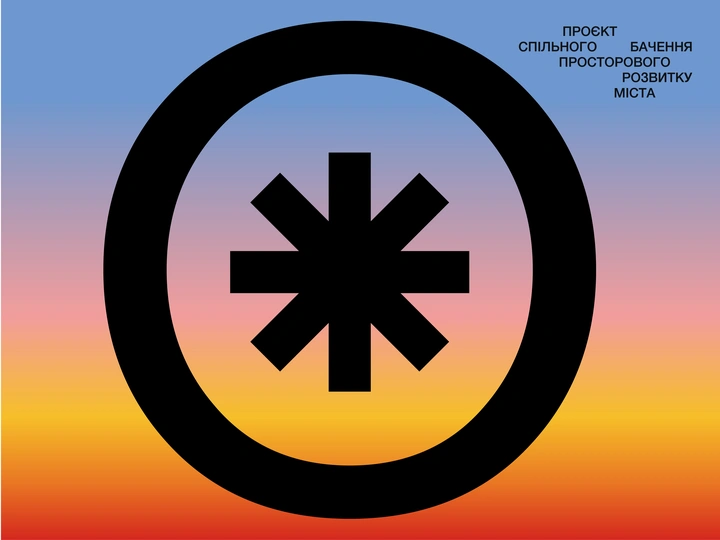 Project common vision spatial development of the city. https://okhtyrka.in/
---
NGO Urban Reform
Kharkiv, Ukraine
Links
Team members
Margarita Hohun
Anna Kulik
Ksenia Levadna
Anna Lytovka
Olena Melnyk
Oleksandra Naryzhna
Anastasiia Palii
Field of work
Architecture, Urban planning, Landscape architecture, Research
Project category
Renovation
Project submitted
2023
Urban Reform (UR) was founded in 2014 in Kharkiv, the year when Ukrainians changed power in the country through the Revolution of Dignity and the war in Donbass. The year when many of us felt the power of public position and the need to influence development in our cities. All these years we have been working on projects for Ukrainian cities, implementing participatory practices, experimenting with public spaces and advocating new sustainable vectors of urban development. For nine years, UR has implemented more than 30 projects in the areas of: tactical urbanism, active city, sustainable mobility, visions for communities and territories, heritage protection and city festivals. UR have worked on projects in 30 big cities and 3 hromadas (territorial communities) around Ukraine.
During the full-scale war that began in 2022, UR worked on temporay housing and a community center project for internally displaced people in Lviv https://uc.in.ua/ with NGO Street Culture (UA) with support from NGO Game (DK), conducted research on post-war urban recovery https://cityafterwar.com.ua/ and worked with public spaces around refuge centers. Also UR doing Urban Research and Urban Vision for of Okhtyrka (Sumy region) and Lutsk (Volyn region) cities with focus on common values, participation and city community.
Currently, the activity of the organisation is focused on the work with recovery of the Ukrainian cities and based on 4 topics: Cities, Public spaces, Сommunities and Education.
---
The project aims to transform Okhtyrka into a safe, attractive, and healthy city. Through research, collaboration, and discussion, the community will develop an action plan for revitalizing and further developing the city, and begin the process of community-building around a shared vision. A long-term goal is to demonstrate the effectiveness of strategic and participatory planning, become a model for other cities, and create sustainable solutions for small Ukrainian cities that are sensitive to ecological challenges, political turmoil, and economic hardship.
Okhtyrka is a city in the Sumy region, equidistant from Kharkiv, Poltava and Sumy. Population of Okhtyrka is 47 138 before 24.02.2022 / now 40 000. It is the administrative center of the Okhtyrka District. Okhtyrka is known as the center of the oil and gas industry of Ukraine. Also, the city is a kind of open-air temple museum — the city has many monuments of sacred architecture. Okhtyrka entered the war zone and occupation on February 24, 2022 after the Russian invasion of Ukraine. As a result of the hostilities, a large part of the buildings in the city were damaged. On March 24, 2022, by decree of the President of Ukraine, the city was awarded the honorary title "Hero City of Ukraine".