Navigating the Interstitial Space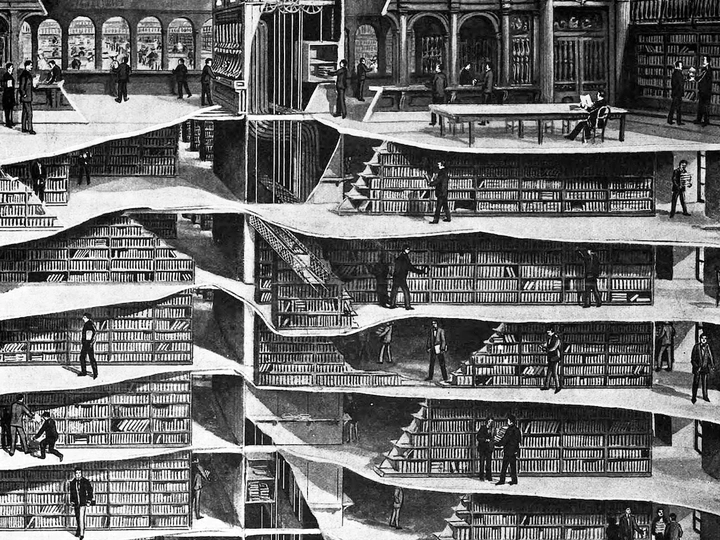 NAVIGATING THE INTERSTITIAL SPACE ⎣a digital ARCHIVE for interdisciplinary exploration⎤
---
Anastasiia Zhuravel
Berlin, Germany
Links
Team members
Anastasiia Zhuravel
Field of work
Architecture, Urban planning, Curating, Research
Project category
Urbanity
Project submitted
2023
Anastasiia Zhuravel is Urban Development Researcher, Curator, and Social Business Entrepreneur based in Berlin. She graduated from Technische Universität Berlin of the Faculty of Planning, Building, and Environment in Urban Management. She is interested in critical urban studies in her research and professional focus, emphasizing collective civic actions, urban governance, and sustainable urban systems. Anastasiia is a co-founder of the Charity Foundation LASKA in Kyiv, Ukraine. Currently, she is a part of a collective re:imagine your city in Berlin, Germany. Before, she worked at CANactions School for Urban Studies as a program coordinator, an associate at the pavilion of culture (architecture) in Kyiv, Ukraine and a guest speaker at NY university Berlin, Germany.
---
The project NAVIGATING THE INTERSTITIAL SPACE explores three crucial topics in Ukraine as A FREE FUTURE: Rebuilding Destroyed Cities, Modernizing ARCHITECTURAL EDUCATION, and Improving ECOLOGY FOR SUSTAINABLE DEVELOPMENT. The aim is to create a digital ARCHIVE with interdisciplinary contributions (such as architecture, curators, urban planning, research, artist and more) to address the challenges of recovery amidst ongoing destruction, reimagining Ukraine's identity and self-determination.
The digital ARCHIVE consist of diverse research outcomes, such as podcasts, articles, artworks, and educational materials in urban studies, spotlighting vital issues through curated, collaborative research and envisioning the future amidst the present destruction.
The significance lies in portraying Ukraine's events to the global community using various media and engaging young professionals in collaborative efforts. The curator aspires to conduct three urban studies research while fostering collective growth.
The digital archive delve into the impact of the ongoing war with russia on Ukrainian territories and the urgent need for reconstruction, the need to modernize the architectural education system influenced by its Soviet past, and critical environmental issues like soil degradation, ecocide, and climate change. By preserving a record of Ukraine's contemporary history, the archive will offer insights into the possibilities and limitations of architectural practice during times of war and recovery, contributing to a free, sustainable, and culturally significant future.