INFRA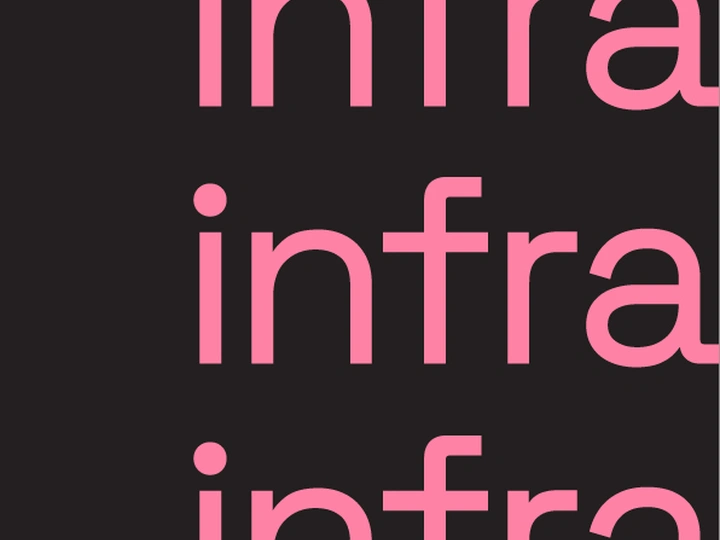 INFRA is a new digital art and architecture platform that is researching possibilities of creative publishing and informal education.
---
Lucija Šutej
Portoroz, Slovenia
Links
Field of work
Architecture, Curating, Research
Project category
Raising awareness
Project submitted
2022
Primary team:
Silvija Šutej (social media)
Lucija Šutej (curator)
Vera Gan (contributor)
(extended team includes other contributors and editors)
Lucija Šutej was recently for her work on INFRA awarded Curatorial residency at Fire Station Artists' Studio in Dublin, Ireland.
---
Infra Magazine is a new digital platform for cultural interchange. Created with the aim of cross-connecting visual arts sectors, primarily art and architecture, this digital publication focuses on presenting geographical, curatorial and cultural dialogues.
Through its work, infra, activates archival material and discusses the practices of curators, architects and artists to raise awareness of latest scholarship and enable a wider cross-generational exchange thus creating a space for transmission of knowledge by serving also as an informal educational platform.
infra is driven by research and as such also questions the possibilities of publishing.