AdaptaScape - Embracing the Elements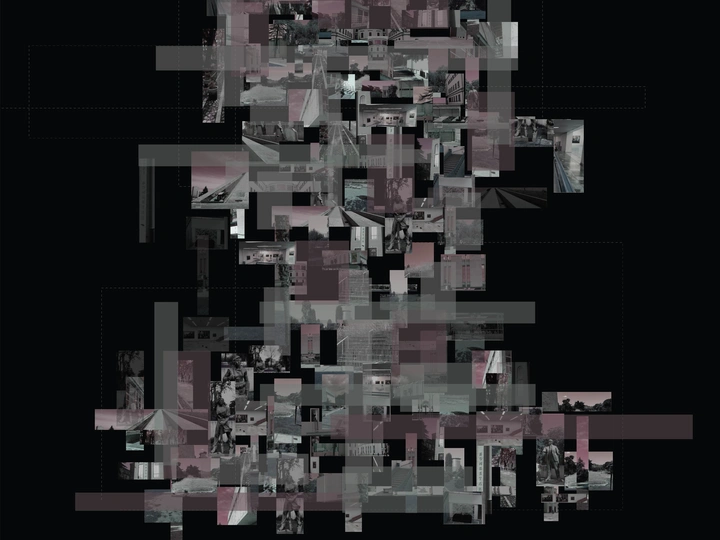 A vision that seeks to empower the community to self-transform by embracing biomaterials through a set of standards.
---
ArchDisciple
Tirana, Albania
Links
Team members
Rixhers Dëngo
Enkeleda Lika
Field of work
Architecture, Design, Urban planning, Ecology, Research
Project category
Urbanity
Project submitted
2023
ArchDisciple is an architectural studio founded by a team of architects and urban planners. It is an experimental hub that dares to challenge conventional norms and envisions cities that thrive on inclusivity and sustainability.
The team is driven by a passionate belief in the transformative power of technology and the importance of studying biological processes. Using digital tools as a way to understand the city as a living organism, they forge architecture that responds organically to its surroundings and enhances the well-being of all inhabitants.
ArchDisciple is committed to promote equality and justice within the urban fabric, and they actively seek ways to empower marginalised communities by creating spaces that uplift and unite.
---
AdaptaScape is a manifesto to address informal settlement problems in a still-developing metropolis like Tirana. It is a strategy to incorporate the community in the design process by utilizing biomaterials and adaption strategies to improve poor conditions. The new standards should serve as guidelines for improvements to the existing informal settlements rather than demolishing the entire clusters. Instead of establishing a homogenized system in a fragmented city, our aim is to give the social body the ability to adapt new construction methods and the potential to be original.
Under these notions, we can design a series of structures, resembling the Gasometro of Rome or the Monolith Machine of Cubric's A Space Odyssey (an alien structure that triggers a shift in evolution), that will operate throughout the fragments of the city as intelligent bioenvironments. In a metaphysical sense, ready-to-use building biomaterials from a variety of biocultures, will be generated and manufactured inside these infrastructures. The manufactured components will serve as puzzle pieces that the community may utilize to modify their current homes, delivering a more sustainable approach and a more aesthetically pleasing place. Particularly in underdeveloped areas where recycling is a daily practice, biomaterials can also help to promote the circular economy.
We believe that new materials can be introduced as fresh elements that will change the urban fabric and set new guidelines for how buildings might change their physical characteristics, interactions and the user itself. The behavior of a particular biomaterial can offer something new to urban settings, and it can have a variety of effects on the clusters' overall structure.
As we aim to leave the system open for discussion, we seek to understand how biomaterials can improve quality while collaborating with the present system. We are interested in learning how we as architects can support the transformation of the city.