How will we make outer space accessible?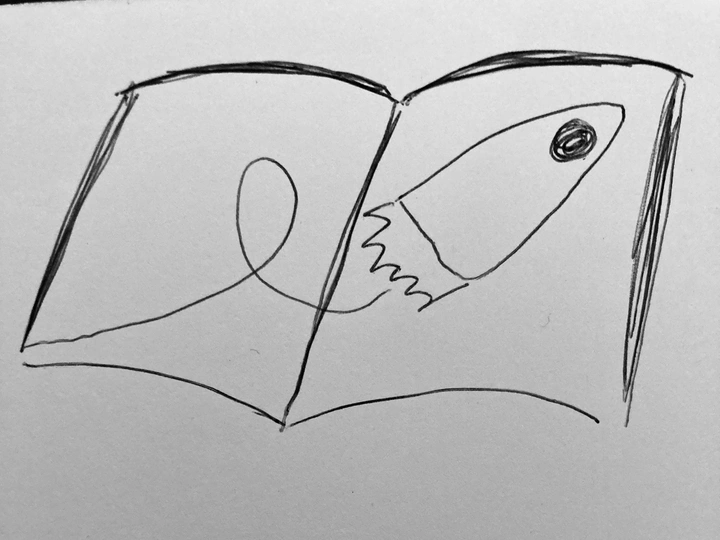 The way we have constructed the earth is inaccessible to so many disabled people. Will we prioritize accessibility when designing for outer space?
---
Links
Field of work
Multimedia, Curating, Other
Project category
Sustainable mobility
Project submitted
2022
HK Ní Shioradáin is a queer disabled multi-disciplinary artist. They have a BA in English Literature and Film from Trinity College Dublin, and a degree in Music Production for Games from Griffith College. This year, they have been selected for Poetry Ireland's Introductions, Axis Assemble, and the Máire Mac an tSaoi Award. Their work deals heavily with queerness and disability, and they will be releasing a spoken word collection on neurodiversity later in the year.
---
This project proposes a textual exploration of the possibilities of accessibility in space and on new planets.
The way we have constructed the earth is inaccessible to so many people with disabilities. We have a choice to make space travel and architecture on other planets more accessible but how do we do this? What access requirements would we need in space and how can the architecture reflect this? Would zero gravity make movement easier for physically disabled people? What other environmental influences must we take into account?

With many buildings on Earth, the cost of adapting a building to be accessible can be too expensive. When colonising new planets, we basically have a blank slate for the construction of an accessible new world. However, this is something that architects need to be discussing sooner rather than later as space colonisation is burrowing in the minds of space organisations all over the world. Our decisions surrounding accessibility in space must start now if we really value the inclusion of disabled people in modern and future societies.