GIS Danapris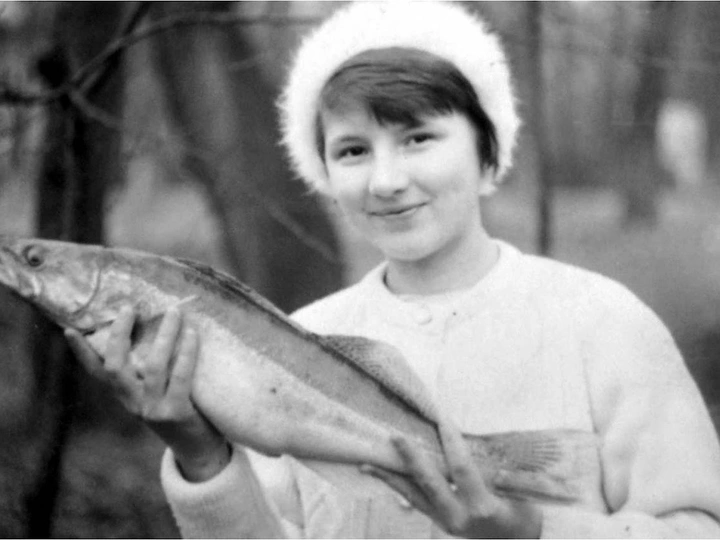 GIS research and renovation of the Dnipro River
---
Links
Team members
Sergiy Markitanenko
Oleksandr Melnyk
Vladislav Omelchenko
Andriy Yaroviy
Field of work
Architecture, Urban planning, Engineering, Ecology
Project category
Renovation
Project submitted
2023
Communities of GIS technology specialists
Many years of experience in the implementation of projects in the field of urban planning, ecology and engineering protection of territories
Extensive experience in implementing legislative initiatives
---
The project was founded in 2000-2010. The basis of the project was work with geoinformation systems in solving problems in hydrography, history, cultural heritage based on cartographic data and spatial information.
From the very beginning, experts in the fields of engineering, hydrography, modeling and forecasting contributed to the project. A great contribution was made by those who participated in the liquidation of the consequences of the Chernobyl accident.
An important milestone was the creation of the "Old Dnipro" public organization. The organization is still engaged in research and popularization of the history of immigrants from villages on the Kaniv Reservoir. Work was carried out on the publication of memoirs of immigrants, cartographic studies and events to acquaint a wide range of the public with the problems and prospects of new research. Since 2016, the event "Dnipro Roaring" has been held, at which materials and research results were provided, as well as a sports swim across the Dnipro in the Trakhtemirov district . At that time, the GIS Association of Ukraine held its event " GIS camp » involving young GIS specialists.