Carbon Art Residency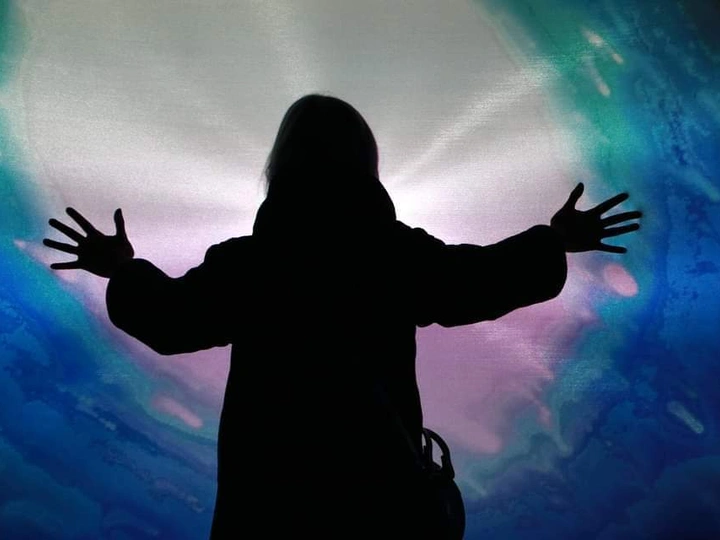 Carbon is a community of new media artists experimenting with digital, performative practices and sound art in postindustrial spaces
---
Oleksandra Khalepa
Kyiv, Ukraine
Links
Team members
Oleksandra Khalepa
Yaroslav Kostenko
Field of work
Architecture, Urban planning, Multimedia, Communication, Research
Project category
Public space
Project submitted
2023
Organizing and holding more than 250 events as a curator of the Carbon Art Community and Residence has allowed me to gain a wide range of skills in organizing various events, conducting communication campaigns, and setting up creative teams and art communities to produce a common cultural product. Four years of work in the Ministry of Culture and the Kyiv Scientific and Methodological Center for the Protection, Restoration, and Use of Monuments, allowed me to understand how to work with the heritage in modern cities. Previous social activist activities have allowed to form a relatively large database of contacts all over Ukraine. Scientific activity allowed me to develop analytical skills, and conduct a number of studies and author's experiments in the fields of contemporary art, culture, and urban planning.
The most significant projects for the past years are:
• November 2017-November 2019: Revitalization of the Coal Industry Pavilion No. 13 on the territory of the National Expocenter of Ukraine. In total, more than 120 events were carried out as part of the revitalization
• November 2019 - March 2020: new media art laboratory on the territory of the shipyard in Kyiv
• March 2020 - September 2020: the creation of an online laboratory for Ukrainian art of new media
• September 2020 - September 2021: revitalization of part of the territory in the Podil industrial zone in Kyiv. More than 60 events were held as part of the revitalization
• September 2021 - February 2022: revitalization of the Kyiv Silk Mill, heading an audiovisual sector in the cluster of cultural initiatives.
• February 2022 up to date: a project that unites the community of Ukrainian digital artists "When war will end?" with the aim of creating a safe hybrid space for artistic reflection and documentation of events related to the war.
---
The "Digital Art for Environmental Awareness" project aims to raise awareness about the pressing environmental crisis and its consequences, with a focus on military pollution. Through innovative digital art, the project documents the impact of human activities on nature and encourages meaningful dialogues on ethical and social implications. Interactive art installations in revitalized industrial sites symbolize the contrast between human intervention and nature's resilience, fostering a deeper understanding of environmental challenges. The project proposes a curated exhibition of digital artworks that highlight the devastating effects of military pollution, inviting audience participation to reflect on their roles in shaping the environment. A comprehensive publication will extend the project's message to a wider audience, while collaboration with digital artists and environmental experts ensures impactful artworks that merge art and environmental consciousness. The success of the project lies in sparking critical discussions and raising environmental awareness, reaching beyond exhibition spaces to contribute to urban revitalization. In the future, the project envisions expanding to address region-specific challenges through collaborations with artists and environmental activists. Augmented reality and virtual reality will enhance audience engagement, offering transformative experiences centered around environmental issues. Overall, "Digital Art for Environmental Awareness" stands as a visionary project, using digital art to inspire action towards a more sustainable and ecologically conscious future.