FC – Future Creat(o)ure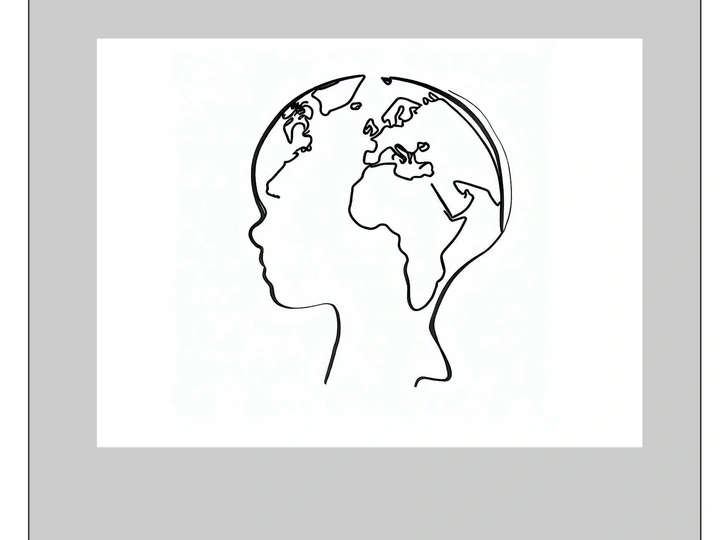 There is a struggle for supremacy on Earth.
---
Links
Team members
Anita Calà
Field of work
Landscape architecture, Visual Art, Multimedia, Curating, Research
Project category
Raising awareness
Project submitted
2023
I have been involved in contemporary culture and art since 2005, first as an artist and later as a curator, always seeking new hybrid paths that have led me to who I am today: a Creat(o)ura. After receiving important recognition in exhibitions and competitions held at prestigious institutional spaces and galleries, with solo and group shows at places such as MAXXI - National Museum of 21st Century Arts (Rome), CACT - Museum and Center of Contemporary Art in Canton Ticino (CH), CRAB, MACRO - Museum of Contemporary Art in Rome, University of Toronto (CA), ALT - Museum of Contemporary Art (Bergamo), Triennale Milano, PERMANENTE (Milan), AAM (Rome), Arte Fiera (Bologna), ArtVerona (Verona), Videoart Yearbook (Bologna), CRANE ART (Philadelphia, US), MAMBA - Museum of Modern Art of Buenos Aires (AR), Ţării Crişurilor Museum (Oradea, RO), GULAG Museum (Moscow, RU), Biennial of Fin du Mondo in Buenos Aires (AR) and Valparaiso (CL) with a residency, MONA (Detroit, US), BoCs Art (Cosenza) - In 2018, I founded the VILLAM association to channel creative energies in the field of culture, curating and organizing every event. Since 2020, I have been dedicated to researching and studying new cultural identities - Creat(o)ure - which drives me to find new formulas to experiment with in different fields.
---
FC puts children at the forefront making them the protagonists in the realization of their dreams and aspirations "using" adults as a workforce for them. The project unfolds as a large role-playing game where everyone plays their part in a fantastical/dystopian setting with the common goal of conquering the Earth. It is an itinerary that brings together the most important themes of our time. For the first time children will not pose questions to which we adults have to provide answers; instead, they will directly find the answers forcing us to put them into practice. We are all called to participate in the following roles:
Children of the present: Aliens always on our planet. They have been trying to invade us forever, with their ideas and dreams that surpass our resources.
Millennials: Brilliant young individuals. They become the armed force of the aliens. tasked with finding ways using available resources and technologies to bring the visions of the Aliens to life.
Seniors or better known as Boomers : They are divided into two categories: 1) The Resistance - those who are tied to traditional practices anchored in the past 2) The Traitors - those who fight alongside the aliens providing all their knowledge to facilitate the army in conquering the planet
ACTIONS AND ACTIVITIES:
The children are called upon to draw a modular and transportable structure adaptable to the hosting space and architects and engineers bring their designs to life inspired by them- which, with a contemporary perspective represents a spaceship. At each event children can unleash their projects within this structure. Other actions include : Editorials/publications – Radio and podcasts inspired by Orson Welles and his 1938 radio drama/reality :War of the Worlds – Digital platforms and apps –Production of a mockumentary video – Visits to schools and research institutions and universities
IMPORTANT : the research is extended to encompass children from all social and cultural backgrounds