Accessible Acoustic wellbeing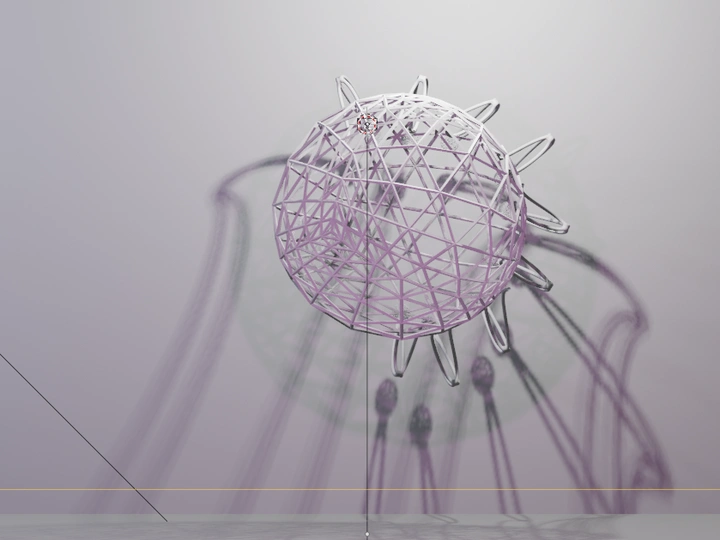 Acoustics in modern living space are often after thought . mixture of Absorption & Diffusion ,proposd design will serve as focal point of your space.
---
Jeremy Leung
Utrecht Netherlands
Links
Field of work
Architecture, Design, Visual Art
Project category
Raising awareness
Project submitted
2022
Experience:
'19 National Music Festival Recording Apprenticeship
'19 Nest Recorders - Assistant Engineer
'20-21 HKU - Composer / Sound Designer
'21 Fire Pillar - Audio Director
'22 SI Games - Sound Designer
Education:
'19 Los Angeles College of Music B.A.
'23 Institute of Acoustics PG.Dip
'24 University of the Arts Utrecht M.A.
---
Acoustics is often the least priority in civil engineering, architecture & interior design ,
Concurrently commercial marketplaces are flooded with Foam & Panel "solutions" which is insignificant to the comparable wavelength .
This proposal is to demystify and understand the science/physics behind acoustics, placement of a mixture of diffusion & absorption.
Such installation not only serve as improvement in Acoustics & noise reduction , It could also serve in multipurpose*such as double as light fixtures / as a vase / centerpiece in a room .
Audience can maneuver with the installation to create there own ideal acoustic domain . which also emphasize on the co-create process.
As this site specific design will commensurately applicable to majority of the housing situations, It could plate up as reference / inspiration for audiences for their own approach to their own living space.