€РЕМОНТ (Euroremont)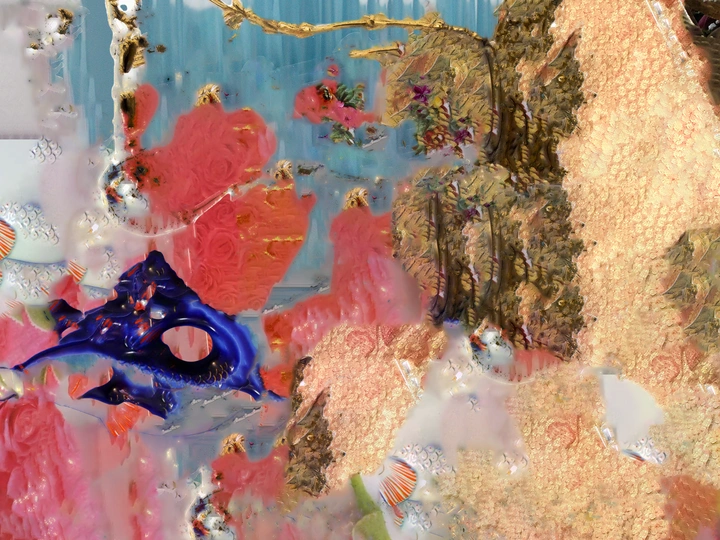 This is a research project which aims to reveal the Ukrainian identity and explain colonial influence of Сultures of West and East through housing.
---
Anton Kuzmin, Kristina Zubko, Yuliia Palamarchuk, Oleksandr Burlaka, Mariia Chernenko
Kyiv, Ukraine
Links
Team members
Oleksandr Burlaka
Mariia Chernenko
Anton Kuzmin
Yuliia Palamarchuk
Kristina Zubko
Field of work
Architecture, Design, Photography, Research
Project category
Raising awareness
Project submitted
2023
Anton Kuzmin, born in 1998 in Krasnyi Luch, Ukraine, is an architect working in various areas of architecture from urban planning to furniture design. He received his master of architecture degree from the Kyiv National University of Construction and Architecture (KNUCA). He was a participant of the Biennale College Architettura 2023. For 3 years he was part of the team architectural studio ФОРМА (FORMA).
Kristina Zubko, an architect and researcher, was born in Ukraine in 1992. She holds a Bachelor's degree from Kyiv National University of Construction and Architecture and a Master's degree from The Architectural Association School of Architecture (AASchool) in London, UK. Her work centers around understanding human behavior patterns in architecture and designing the dynamic interaction of various elements within spaces.
Yuliia Palamarchuk (born in 1996 in Kyiv, Ukraine) graduated from Kyiv National University of Construction and Architecture, studied Architecture at the University of Wuppertal and Human-Centered Engineering at Ochanomizu University. She works in the fields of architecture, design, and research. She examines spatial design transformed by media and technology, the collision of physical and virtual.
Oleksandr Burlaka (born in 1982 in Kyiv, Ukraine) graduated from the Faculty of Architecture of the Kyiv National University of Civil Engineering and Architecture in 2005. Works in a field of spatial design. Artistic practice includes photography, research, installation. He examines history, architecture, urbanlanning and their transformations in Ukraine.
Mariia Chernenko (born in 1999 in Kyiv, Ukraine), graduated from Kyiv Academy of Arts. She is a practicing graphic designer and illustrator with multidisciplinary experience in advertising agencies and international product teams. Now she works in the educational field and is looking for new methodologies for teaching design.
---
It has been 30 years since Ukraine gained independence from imperial influence, and "Euroremont" has emerged as a prevalent trend in modern residential architecture. Although it is not recognized as a distinct style or methodology, the term is widely understood and accepted by the public throughout the country. "Euro renovation" originated in the mid-90s within the construction industry, where contractors would encourage buyers to invest in "Euro-standard" materials and solutions, using the prefix "Euro" as a symbol of quality.
The term "Euro renovation" gained popularity in the mid-90s as wealthier individuals began to have access to new, post-Soviet (and postcolonial) services such as "turnkey flats" and "Euro renovation." As time passed and we entered the 2000s, the concept of "Euro renovation" became more accessible to the general public. It reached its peak a decade later when almost everyone who was renovating their homes used at least a few techniques, such as stretch ceilings in the kitchen or plasterboard waves on the bedroom ceiling.
Our team has compiled a collection of articles in this book that showcase unique aspects of people's lives, phenomena, and objects during this period. These articles shed light on the significance of this era in shaping contemporary culture. They cover many topics, from historical overviews of the colonial/postcolonial period to research on the popular design TV show "Kvadratnyi metr", where Yuliia Palamarchuk interviewed one of the most popular invited designers. Two of the articles were written by Oleksandr Burlaka, where he explored the interaction of people and design in a political framework in the most diverse way. Anton Kuzmin, in his essays tries to trace the colonial influence in Ukrainian housing and explain this coexistence of elements of two cultures. The book also contains a piece of work that visually captures the identity of the Euroremont period - the photo archive collected.