The Strategy of the Terrains Cultivés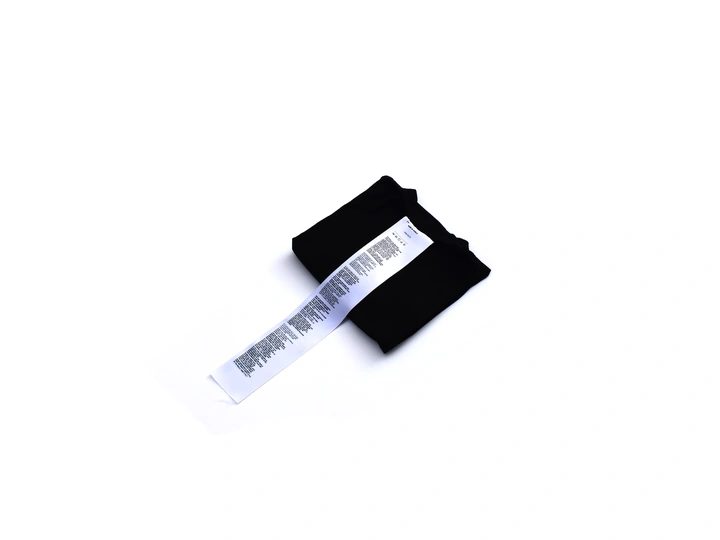 A strategic model that can be translated into an experiential space of exhibition and education for the recycling and the proper management of clothes
---
Evi Vardaka
Eindhoven, Netherlands
Links
Team members
Evi Vardaka
Field of work
Architecture, Design
Project category
Material tracking and reuse
Project submitted
2023
I am Evi Vardaka, I am from Greece and I got my Master in Architecture in February 2023. Since then I am exploring the field of design and research in real scale at a design studio in the Netherlands.
I am interested in the multidisciplinary character of architecture, and I see architecture as the mediator in finding common places between space and people. Through my participation in community workshops and courses about placemaking, local construction methods and right treatment of local materials and resources, I have formed the opinion that architects should be the strategic makers, thinking how to resolve problems both by building spaces and relationships and collaborations.
---
The rapid increase of the clothing production and consumption globally during the last decades has a devastating impact on the human society, the environment, and the natural resources. The overproduction and overconsumption of the fashion products and the absolute absence of transparency in all stages of the fashion wares' production process distancing the consumer from the source of production, prevent the realization of the true problem and the size of the discarded textile industry wares every year.
"The Strategy of the Terrains Cultivés" is a generic strategic model that can be translated into space, implemented anywhere, using architecture as an experiential and programmatic tool in order to educate, and familiarize people with the sustainable treatment of clothes. As basic principle for the substantive confrontation of this supralocal issue is to scale it down to the local, make every procedure transparent and bring the consumer closer to the source of production so that the conditions for a more sustainable management of the fashion derivatives through the local community's activation and integration are created, both socially and commercially.
The strategic model is based on the right way to preserve clothes. Firstly, by raising the public awareness through experience and information and educating the public about the proper management of the garments and other products of fashion, learning how to mend and upcycle them by collaborating with local professionals instead of throwing them away, following the circular economy model. Then by exhibiting in small scale, the recycling process with machinery, involving the public in the process of separating and recycling of the garments mechanically or chemically. And lastly, by including the scientific research on materials, machines, new technics on recycling processes, as well as artists and designers, so that the public gets close to the source of production both for educational and commercial purposes.