Anna Perugini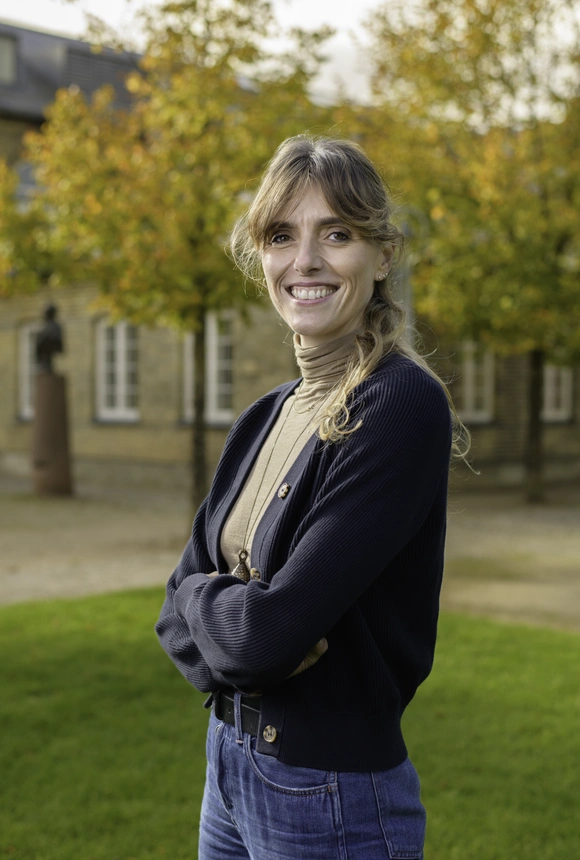 ---
Italy
2023
Team
Anna Perugini
Team members
Anna Perugini
Links
I'm Anna Perugini (b. 1982), an interdisciplinary designer who engages in material experimentation, one-off commissions and mass-produced products. My research centres on exploring materials and their cultural significance. My work delves into the investigation of materials and by-products, examining their connections within ecosystems and extraction contexts. This prospective comes after my background as an industrial designer, where my focus centred around the functional and aesthetic aspects of materials.
I experiment with matter and making techniques. I rethink material aesthetics by seeking to question the prevailing cultural and environmental hierarchies in design and architecture.
In 2007, I earned a Bachelor's degree in Industrial Design from ISIA Roma (IT) and received the Arts and Human Research Council (AHRC) scholarship, which allowed me to pursue a Master's in Industrial Design at Central Saint Martins in London. During my time in London, I worked as an interior and industrial designer for over a decade.
However, motivated by the need to align my social and ecological ambitions with my design practice, I continued my studies. I graduated from the GEO-Design Master's program at Design Academy Eindhoven (NL) in 2022.
Recently, I've relocated to central Italy, to focus on a self-initiated material research project. The project aims to advocate for less extractive design practices and fostering social engagement with rural communities. My objective is to transform the by-products of extra-virgin olive oil production into beautiful objects.
---
Related project