spaceforfuture.org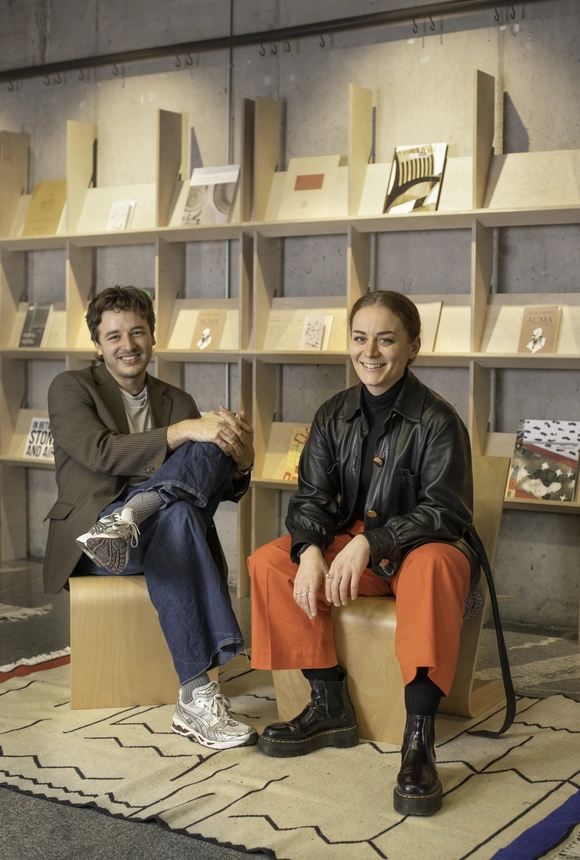 ---
Graz/Vienna, Austria. Brussels, Belgium. Berlin/Cologne, Germany. Zurich, Switzerland. London, UK.
2022
Team
spaceforfuture.org
Team members
Julius Grambow
Angelika Hinterbrandner
Rebekka Hirschberg
Jonas Illigmann
Martin Röck
Jomo Ruderer
Links
spaceforfuture.org is a framework fostering research, communication, and connection between actors in the field of the built environment and spatial policy all over Europe. The project is rooted in the housing debate and stands for more affordable, sustainable and just access to space for the 99%. Spaceforfuture.org provides civil society as well as policy-makers with nuances and detail on housing topics interlinked with complex aspects such as "baukultur", the climate crisis and equality.
---
Related project
Appears at events