Johanna Musch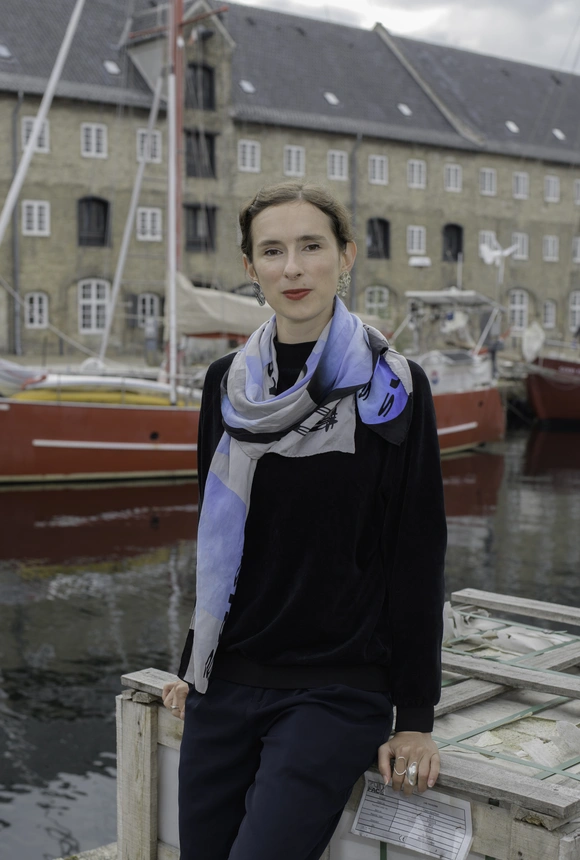 ---
Aubervilliers, France
2023
Team
Johanna Musch
Team members
Johanna Musch
Links
I am a social designer, researcher, digital and cultural project coordinator.

With a background in cultural and digital studies with a focus on the redistribution of commons and public encapacitation through co-creative process, I've worked for seven years in cultural institutions such as Palais de Tokyo and Fondation Cartier as digital project manager. There, I've been curating digital content and developing web-based mediation tools (living archive of Sally Gabori and kaiadilt community (https://www.sallygabori-fondationcartier.com/map), Night Vision augmented reality experience with Sarah Sze (https://www.fondationcartier.com/projets-en-ligne/night-vision-20-20)).
This practice has been extended to digital community research project including « The everyday data (h)activism toolkit » https://data-activism.com/ I co-authored and teaching as associate teacher of « digital strategies » for museums studies MA students at Sorbonne Nouvelle.
In parallel, I've co-founded Umarell, a collective of architects and spatial practitioners. With the collective, I'm experimenting with research methods and tools that can bring out vernacular knowledge and help users recognize their own power of invention and intervention towards regenerative practices. 
In my work, I like to hybridize architecture with other fields including: journalistic investigation, audio-recording, artistic intervention, writing and speculative design like in the action-research residency « Un trou dans la raquette » (https://www.ma-lereseau.org/residence-architecture/un-trou-dans-la-raquette) or Europan 16 (https://www.europan-europe.eu/en/exchanges/the-bet-of-the-living).
---
Related project