George Guledani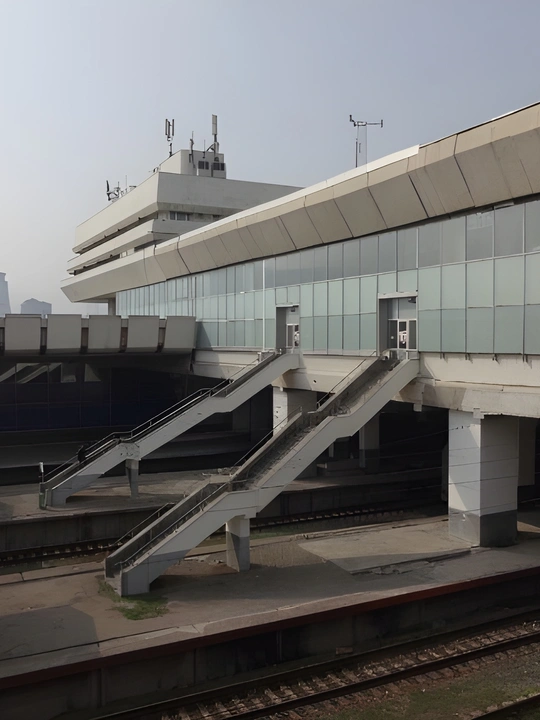 ---
Tbilisi, Georgia
2023
Team
George Guledani
Team members
George Guledani
Links
Media producer and a writer from Tbilisi with a distinct interest in contemporary urban design and photography.
Worked on various media projects in major television, print, and radio outlets in Georgia. One of them was production of documentary series on contemporary Georgian urban developments which aired on Maestro TV in 2015, with 10 episodes on challenges in Georgian urban development - such as masterplan development for the capital city, waste management, public green spaces, and recreation, transportation, etc. These topics sparked discussion among professional urbanists and raised public awareness of the correct approach to the challenges in various aspects of local urban development.
Aside from documentaries, also interested in urban photography, while documenting its important developments and changes for about 20 years.
Has a master's degree in journalism and mass communication from Ohio University. Is well acquainted with organizations, teams, and individual professionals in the Georgian urban and architectural field, which helped him produce comprehensive media products on urbanism, including the above-mentioned documentary series, as well as published articles on various related topics.
---
Related project