Haus Bräutigam e.V.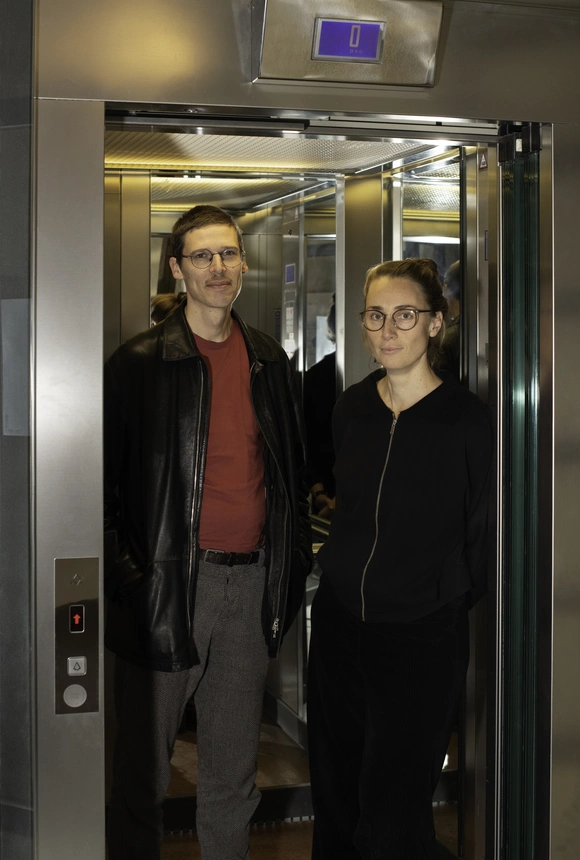 ---
Schwarzburg, Schwarzatal, Thuringia, Germany
2022
Team
Haus Bräutigam e.V.
Team members
Michaela Blei
Jessica Christoph
Christine Dörner
Iris Engelmann
Maria Frölich-Kulik
Maria Gottweiss
Michael Gottweiss
Till Hoffmann
Sebastian Jäger
Burkhardt Kolbmüller
Marlene Külz
Sophie Littmann
Henning Michelsen
Robert Ochsenfarth
Lennart Weski
Links
The non-profit association is run by 15 researchers and practitioners from architecture, landscape and regional planning, cultural and social backgrounds, and students plus several people interested in sustainable development, self-construction, circular energy and building material, as well as rural development. Haus Bräutigam is a model project of the Thuringian Ministry of Infrastructure and project of the IBA Thüringen (International Building Exhibition Thuringia) since 2019.
---
Related project
Appears at events