Giulio Galasso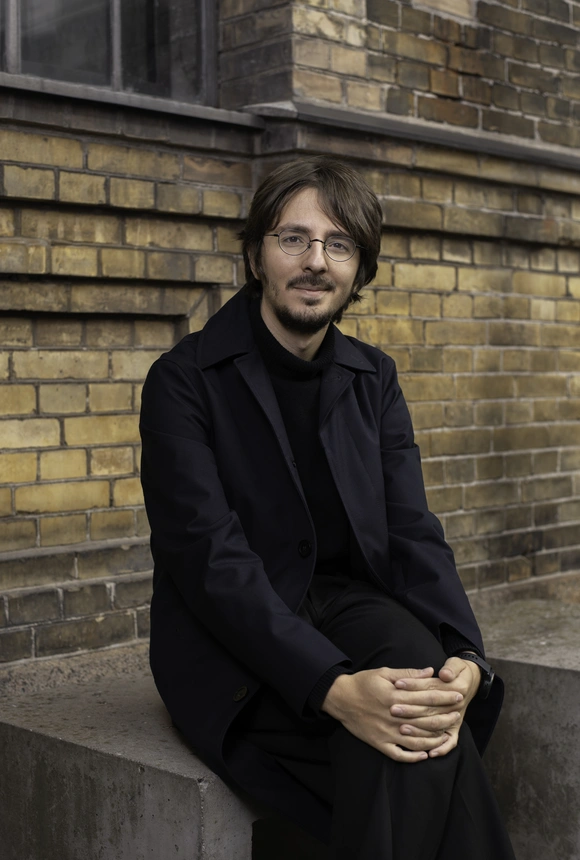 ---
Zurich, Switzerland
2023
Team
Giulio Galasso
Team members
Giulio Galasso
Links
I am an architect and researcher based in Zurich.
I graduated from Politecnico di Milano, IUAV and TU Munich, and I am currently a research assistant at the Chair of Christ and Gantenbein at ETH Zurich, where I work on typological studies in European capitals. Previously, I have been a teaching assistant already three semesters in Politecnico di Milano, working with students on the reuse of abandoned industrial areas and temporary architectures in archaelogical areas.
My main field of research is XX century middle-class housing, particularly the Milanese one, where residential architecture intertwine with large gardens that still today play a key role in heat reduction and water retention in the city. In collaboration with my wife, I have presented this research at Accademia di Architettura di Mendrisio, Biennale svizzera del territorio, ENSA Paris Val-de-Seine, Politecnico di Torino, Politecnico di Milano and University of Antwerp.
At the same I practice as an architect in Zurich, where I develop projects that are centered on adapting cities and small towns to the current weather condition. I work in particular in the German-speaking area of Europe, where the existing architectural stock struggles to deal with the always more frequent days of extreme heat. I just started my practice in Febraury and my first project has been already awarded in a competition for senior housing near Zurich.
I am trying to establish professional ties with my place of origin, Irpinia, a province in Southern Italy that was once an industrial pole and it is now a depressed area with an alarming depopulation issue. LINA gives me an important opportunity to present my initiative to reactivate the abandoned houses in this area.
---
Related project