Miniera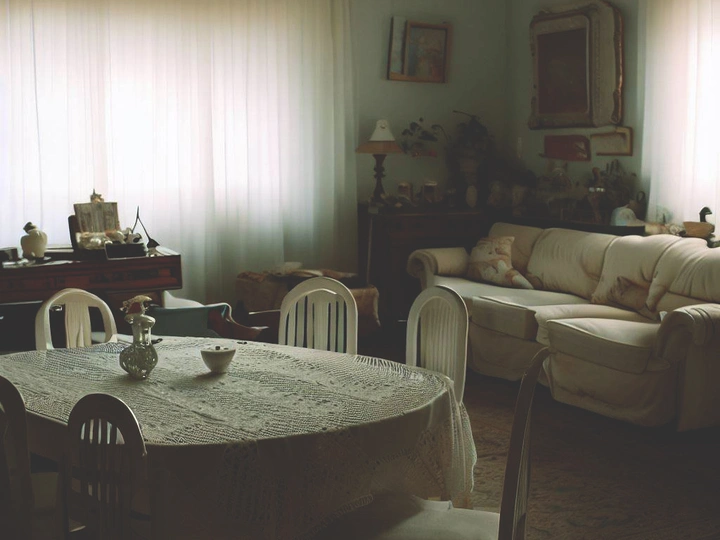 Dismantling abandoned houses in italian inner areas to give a new impulse to local public architecture
---
Giulio Galasso
Zurich, Switzerland
Links
Team members
Giulio Galasso
Field of work
Architecture, Urban planning, Ecology, Communication, Research
Project category
Material tracking and reuse
Project submitted
2023
I am an architect and researcher based in Zurich.
I graduated from Politecnico di Milano, IUAV and TU Munich, and I am currently a research assistant at the Chair of Christ and Gantenbein at ETH Zurich, where I work on typological studies in European capitals. Previously, I have been a teaching assistant already three semesters in Politecnico di Milano, working with students on the reuse of abandoned industrial areas and temporary architectures in archaelogical areas.
My main field of research is XX century middle-class housing, particularly the Milanese one, where residential architecture intertwine with large gardens that still today play a key role in heat reduction and water retention in the city. In collaboration with my wife, I have presented this research at Accademia di Architettura di Mendrisio, Biennale svizzera del territorio, ENSA Paris Val-de-Seine, Politecnico di Torino, Politecnico di Milano and University of Antwerp.
At the same I practice as an architect in Zurich, where I develop projects that are centered on adapting cities and small towns to the current weather condition. I work in particular in the German-speaking area of Europe, where the existing architectural stock struggles to deal with the always more frequent days of extreme heat. I just started my practice in Febraury and my first project has been already awarded in a competition for senior housing near Zurich.
I am trying to establish professional ties with my place of origin, Irpinia, a province in Southern Italy that was once an industrial pole and it is now a depressed area with an alarming depopulation issue. LINA gives me an important opportunity to present my initiative to reactivate the abandoned houses in this area.
---
There are millions of abandoned houses in Italy. According to the National Institute of Statistics, approximately 7 million buildings are spread across the country. Driven by a declining population and internal migrations, this phenomenon especially affects the so-called "Inner Areas" of Southern and Central Italy. Legambiente, a national landscape association, states there are already 5,300 abandoned towns in Italy, and this number is projected to increase in the coming years.
This enormous stock of buildings often comprises family houses, built through the efforts of our grandparents. Now, these properties are a financial burden for the heirs, who frequently prefer living in larger urban areas. The future of these houses is uncertain, as public institutions lack the budget to convert them into social housing or public facilities, and finding a buyer is almost impossible – even if they are sold for the price of one euro – due to significant fiscal and maintenance costs.
My project starts from the assumption that this housing stock as a mine of building materials and furniture. Doors, wardrobes, tiles, marble finishings, and tables are slowly decaying when they could instead be artfully reused to furnish local public institutions, schools, and public facilities. With minimal effort, these items could be given another century of life, bringing at the same time new vitality and appeal to these "Inner Areas". Many owners would likely welcome this opportunity, as their houses have lost all financial value and are merely a fiscal burden.
Once stripped of their reusable materials, the existing houses could be sustainably dismantled, and their concrete and masonry could be recycled using modern techniques. This approach would allow for the restoration of the landscape in these towns, which were excessively overbuilt during the economic boom years, paving the way for new gardens and public spaces for the community.
Fellow