Beta - Romanian Order of Architects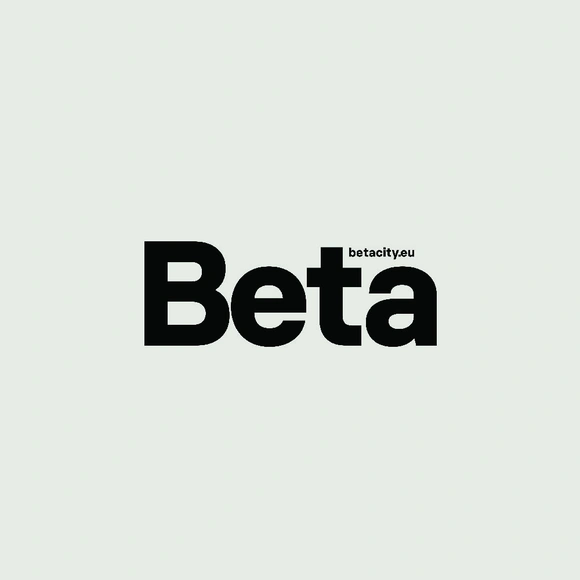 ---
The Romanian Order of Architects is a professional, non-profit, apolitical, public interest, autonomous and independent organisation, structured through branches in the territory.
The Timiș Territorial Branch of OAR aims to communicate to society that architecture is an act of culture and public interest, with urban, economic, social and ecological implications.
Since its establishment, OAR Timiș has organised numerous cultural projects, among which the most important being Beta - the Timișoara Architecture Biennial, which, since the first edition in 2016, has become one of the main architectural events in the country and euroregion.
Related events