Research residency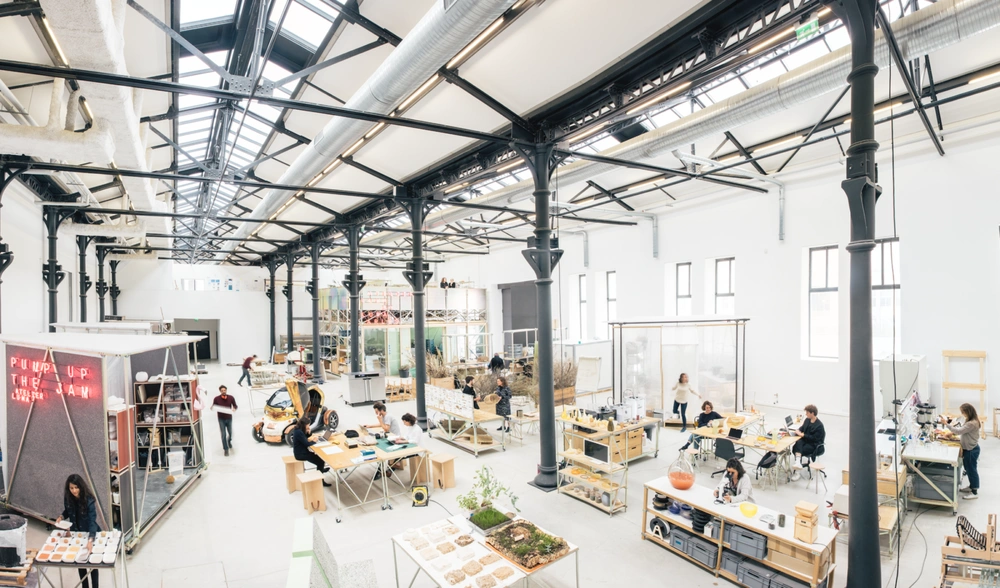 3 Oct 2022 — 31 May 2023
---
Atelier LUMA, Arles
Organised by: Atelier LUMA Arles
---
Over the past 6 years the Atelier has been developing novel approaches to some of the most pertinent questions of our time. By investigating the many layers of the bioregion and gathering loose historical, cultural, environmental, social, economical elements we weave them together into potential projects. Allowing us to explore possible scenarios for transforming consumer cultures and existing systems of production.
As part of this work we develop pedagogical formats in order that this approach & knowledge gathered can be transferred to different audience groups. Within this frame we seek one emerging practitioner to join us here as a research resident investigating, developing, and testing further this subject of pedagogical formats.
Ideally the emergent practitioner will have a background touching the various themes of design, architecture, education, and curation. The residency will predominantly take place in Arles, France for up to 7 months. As well as taking part in the general activities of the Atelier, the residency will also include participation in our ongoing pedagogical programs as well as a research trip to Forecast, Berlin.