Mission Neighbourhood - (Re)forming communities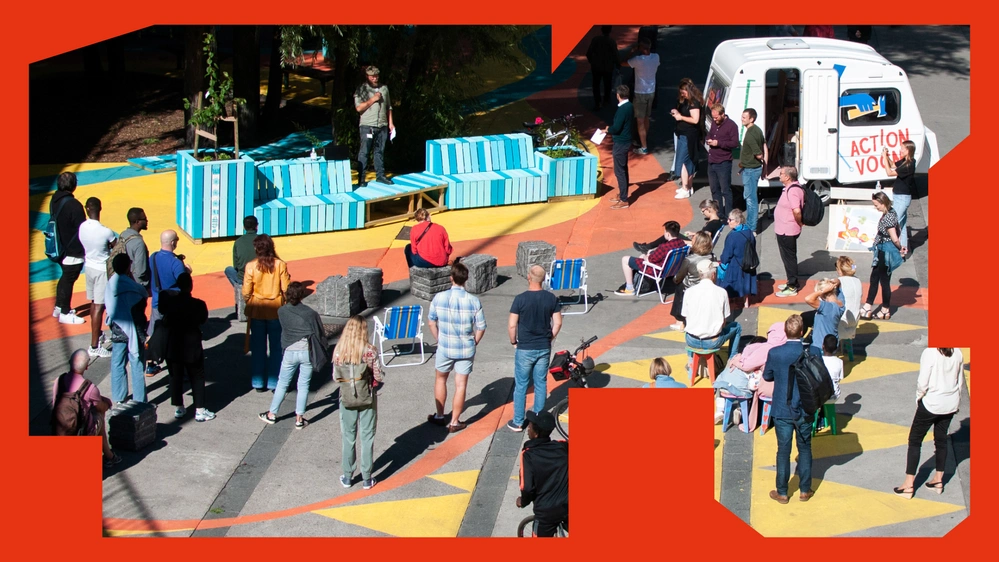 30 Oct 2022 — 30 Apr 2023
---
Workshop
Screening
research
Oslo
Organised by: Oslo Architecture Triennale
---
Mission Neighbourhood – (Re)forming Communities – A series of short films
In a time when the world is facing major social and environmental challenges, Oslo Architecture Triennale 2022 spotlights the neighbourhood as a place and horizon for rethinking our cities and exploring how we form the places we share. Throughout 2022 the Triennale is undertaking a series of programmatic initiatives, including workshops, discussions, and meetings, which will lead to the opening of the festival in September and continue through the end of the year. The research will be compiled in a toolkit, to be launched in 2023, with a selection of neighbourhood best practices.
For the project, in collaboration with the LINA platform, the Triennale will invite young creatives to look into one specific situation, place or element of a neighbourhood from their own city and reflect upon the following questions: What are the features of good neighbourhoods? How is this understanding influenced by our different cultural backgrounds and experiences, but also the different geographic contexts? How can we contribute to more diverse, sustainable, inclusive and thriving neighbourhoods?
The aim of this series is to convey different readings of the theme and open the discussion to broader perspectives and geographies.
The series will be presented in a collective screening session followed by a discussion in Oslo and will be featured through the Triennale digital channels.