Neighbourhood Streets and Mobility CAMP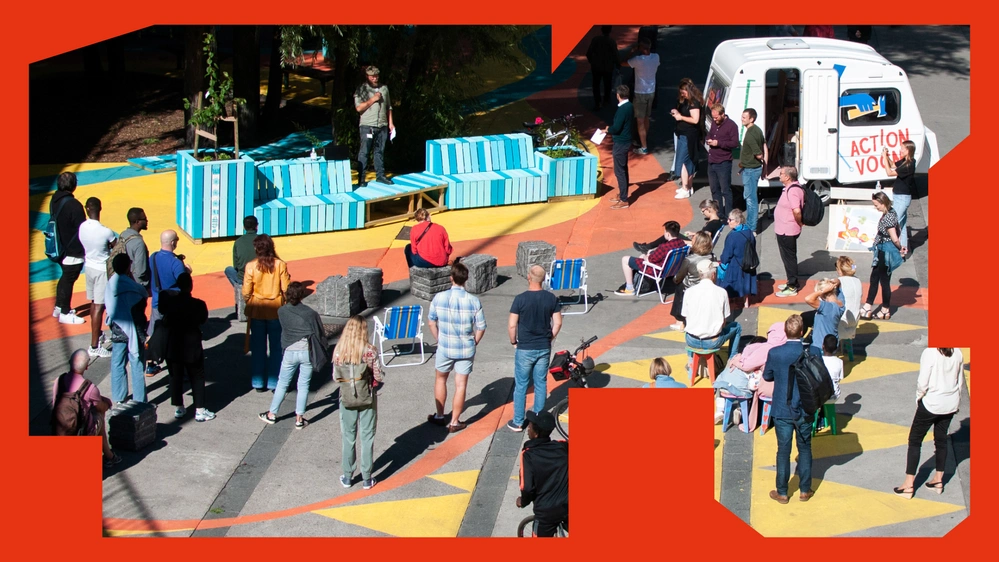 22 — 25 Mar 2023
---
Oslo
Organised by: Oslo Architecture Triennale
---
The Oslo Architecture Triennale will invite the LINA Fellows to contribute to the Neighbourhood Streets and Mobility CAMP (working title) taking place in Oslo in March 2023.
With the Neighbourhood Streets and Mobility CAMP, the Triennale aims to develop and further deepen some themes that were in discussion during the 2022 edition: Mission Neighbourhood – (Re)forming Communities, which spotlighted neighbourhood as a place and horizon for rethinking our cities. In 2023 we will zoom into the scale of the streets and address the infrastructural, physical, social, cultural and sustainable dimensions of this urban typology. With the aim to inquire, discuss and propose new ways of organization, occupation and (re)design which can trigger positive change for the local neighborhood communities as well as the overall city.
The Fellows will be invited to select one specific case study from their own city / context as the basis to develop their project. The project will be presented digitally and as part of the programme of the Neighbourhood Streets and Mobility CAMP, in Oslo.