Staging Ground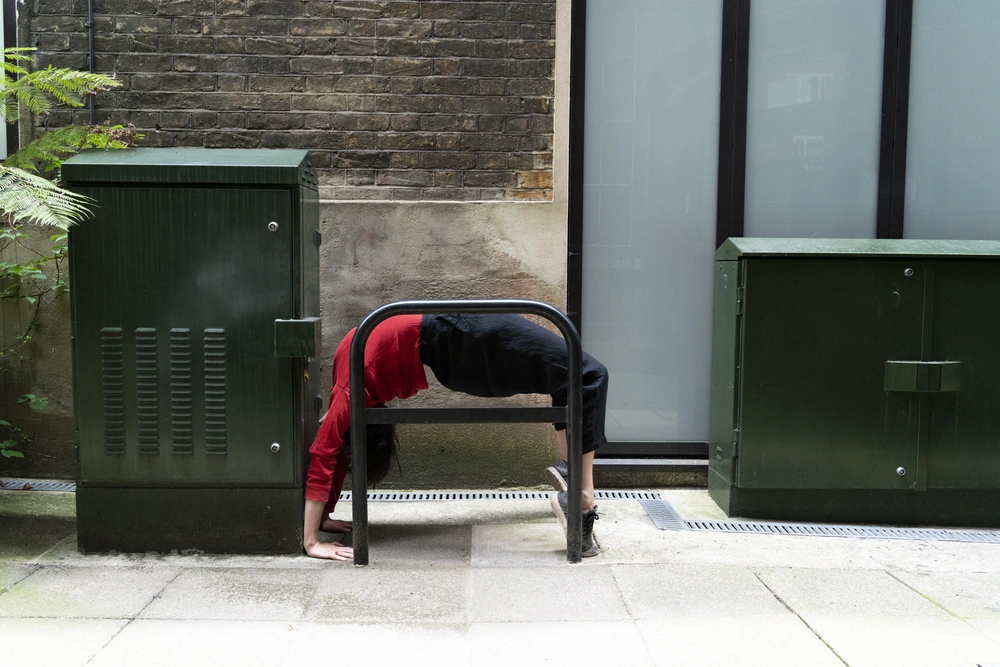 22 — 28 Apr 2024
---
Paris, France
---
Staging Ground is a platform testing performative responses to urban challenges. Following the 2023 cycle focused on the Périphérique ring road, this cycle will explore the wider suburban territory of Plaine Commune, focal point of the 2024 Paris Olympics. Residents will form a research collective, engaging creative methods to document transformations in urban mobility and imagine new futures for movement infrastructures.
The residency takes place in two stages in spring: a research week including a programme of walks, discussions, and workshops led by fellows; and a summer school including a public presentation of research outcomes. Fellows' projects will be published on a dedicated project website, adding to a growing archive of critical documentations and performance-based speculations on cultures of ecological transition in Grand Paris.
What we look for in LINA fellows
We are interested in meeting fellows working on urban-scale processes and their ecological implications: green infrastructures, mobility practices, and circular economies for example. As well as urban designers, social researchers, engineers and ecologists, we are also keen to hear from artists working on and in urban public spaces, particularly filmmakers, choreographers, and sound artists. Our aim is to support fellows to work at the intersection of performing arts and ecological transition, and to create a trans-disciplinary group that will learn from one another.