The Minor and Its Spatialities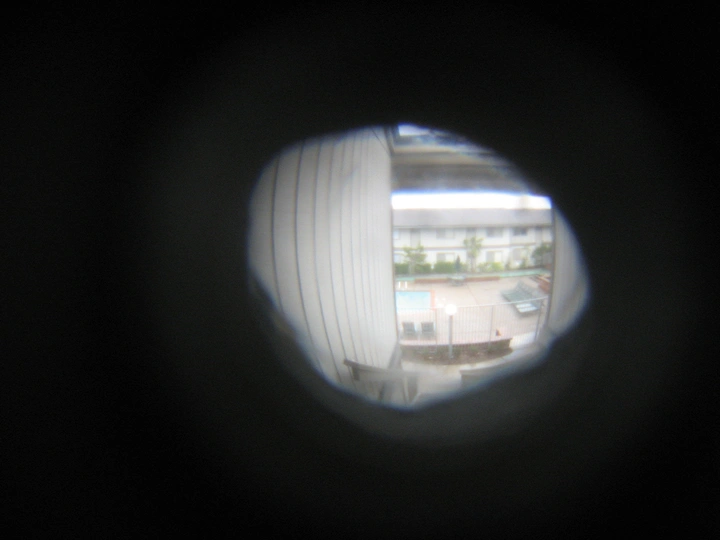 An appeal for discovering minor practices as an instrument for reading familiar spatial structures, new. A manual for becoming minor.
---
Rajna Avramova
Vienna, Austria
Links
Team members
Rajna Avramova
Field of work
Architecture, Research
Project category
Raising awareness
Project submitted
2023
I am an architect based in Vienna. Throughout my work in different architectural offices, I have gained experience in working on projects ranging in scale and complexity. Currently, I am involved in planning the renovation of the social housing complexes by the city of Vienna, which allows me to address seemingly insignificant and overlooked issues in the field.
My research focuses mainly on understanding the different power dynamics in architecture and their role in the production of space.
---
"Writing like a dog digging a hole, a rat digging its burrow."
Deleuze and Guattari, Kafka. Toward a Minor Literature, 1975
Contemporary architecture builds upon conventional instruments of representation and sees only the real and the present. It is blind to the invisible, numb to the emotional, and sterile to the imaginary. But architecture is charged with latent forces and relations that give life to its thingness and make it tremble. These vibrations destabilise, mobilize and seek new connections and alignments. Due to their immaterial nature as complex spatial structures, they cannot be planned and organised, and therefore have always taken a marginalised position in architecture, staying deeply embedded in everyday life.
Jill Stoner defines them as minor architectures. As "simultaneously insignificant and subversively instrumental" actions that "alter and dematerialize the constructed world", break boundaries and invert spaces and times. They come from a minority that seeks slow "escape" from an oppressed spatial position and acts on the built world by modifying and stripping it to its essentials. In their strong desire to break out of their minor position, they need no aesthetic or individuality. This makes them not only political but also collective acts.
The unusual composition of material and immaterial worlds produces familiar but peculiar sites, which appear as uncertain, in-between, threshold, adjunct, imaginary, deterritorialized spaces.
Minor architectures are unspectacular and need no representation. And still, the project chooses to look for them across disciplines, among the ordinary and speculative.
Architectural knowledge cannot afford to stay indifferent anymore and has to take a more attentive approach towards everyday strategies and tactics, insignificant experiences and discourses, as a constitutive part of the architectural practice; as minor architectures that allow us to embrace the space in its full potential.
Fellow